Oympics 2021 got off to a rousing start with a glittering opening ceremony at Tokyo's National Stadium.
The opening ceremony highlighted Japan's culture and the spirit of the Olympics. The ceremony was also attractive as it was full of colors. During the traditional Parade of Nations, all 206 participating nations marched out with their respective flags.
At the parade, some out-of-the-box outfits attracted everyone's attention. The athletes highlighted their country's tradition through their outfits.
Here are the 10 most atractive and out-of-the-box outfits seen during the opening ceremony of the Tokyo Olympics.
#1. Samoa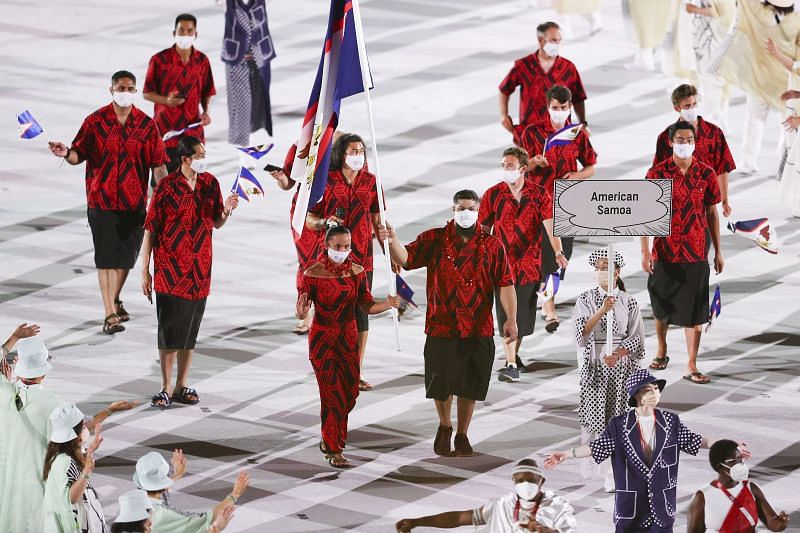 #2. Cameroon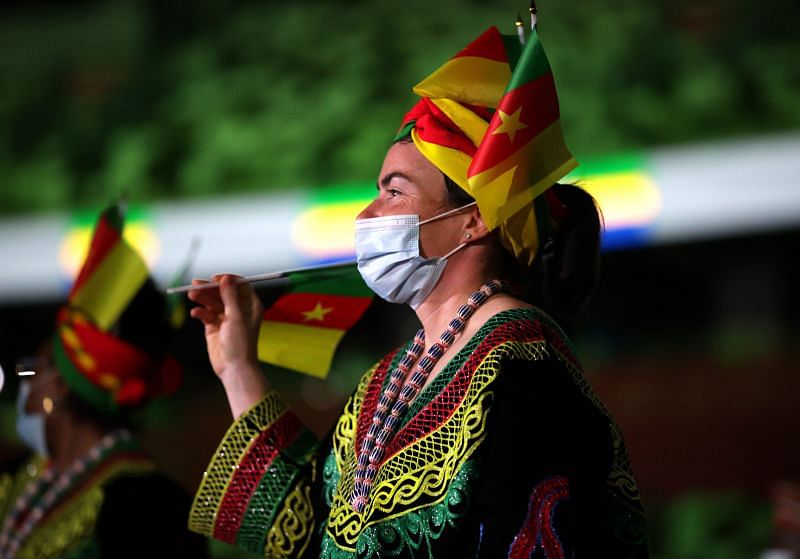 #3. Afghanistan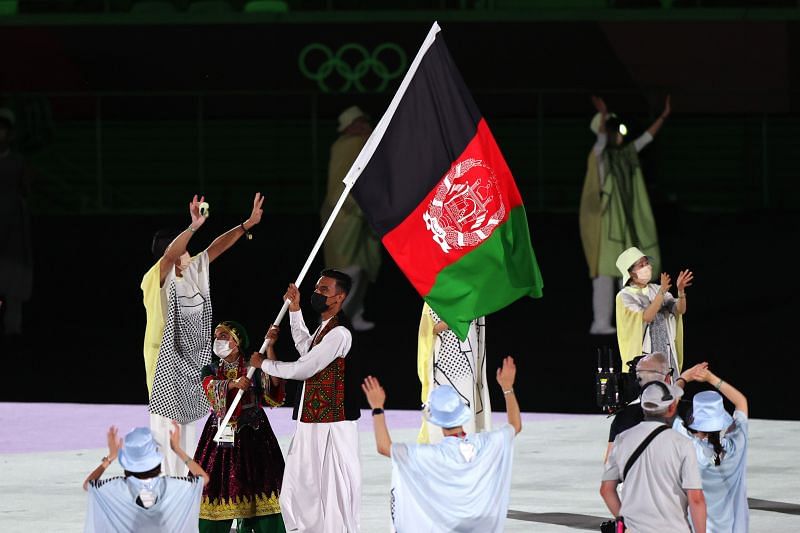 #4. Seychelles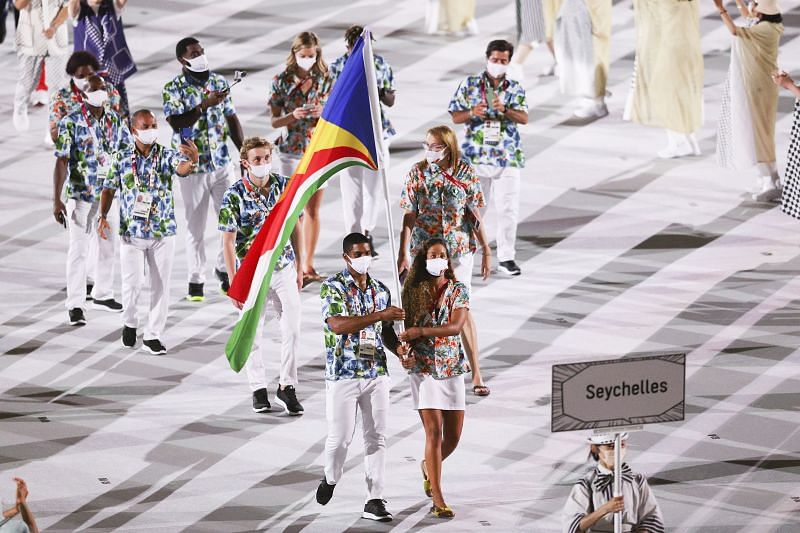 #5. Saudi Arabia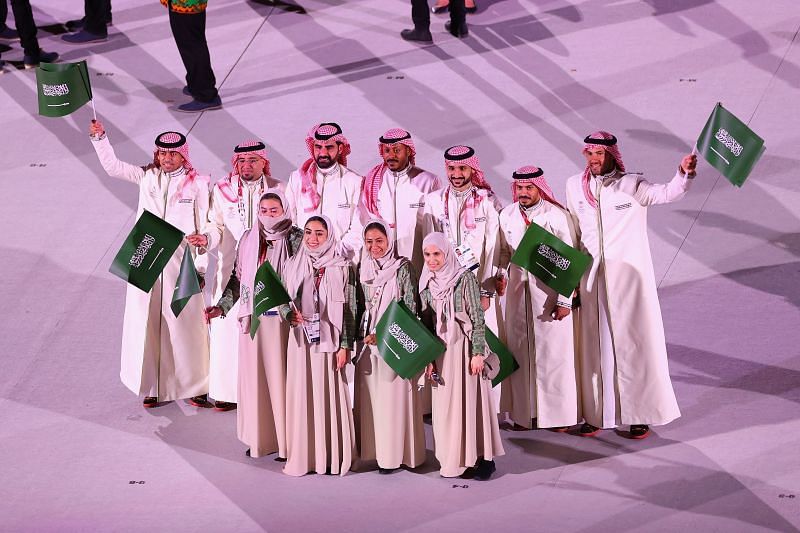 #6. South Africa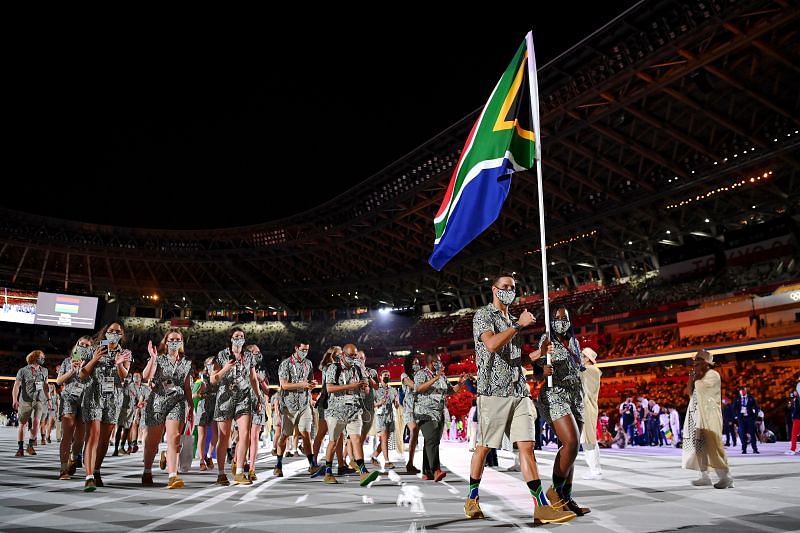 #7. Columbia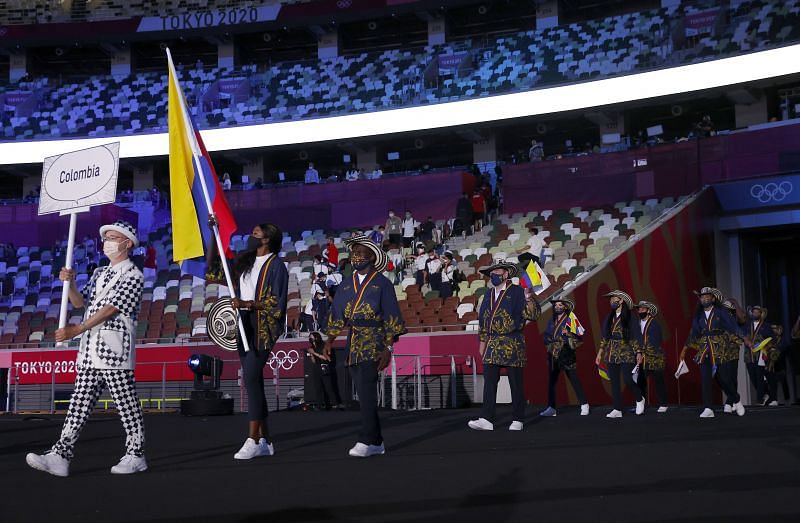 #8. Vanuata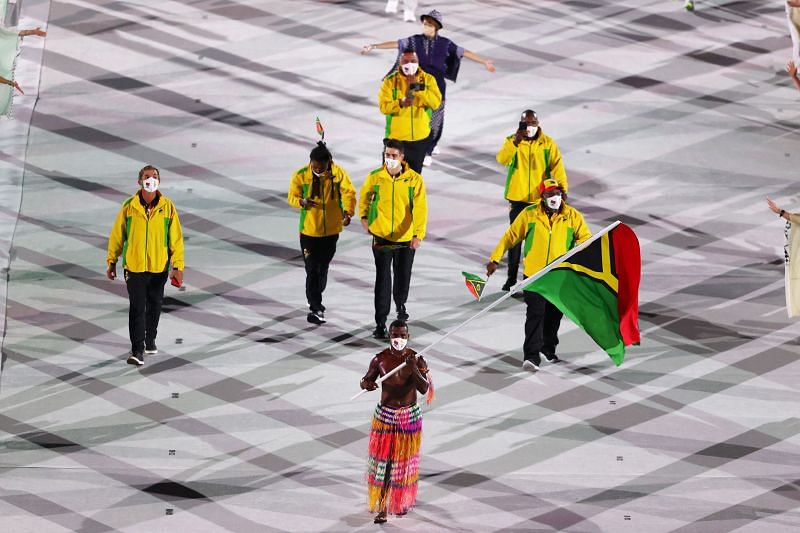 #9. Kenya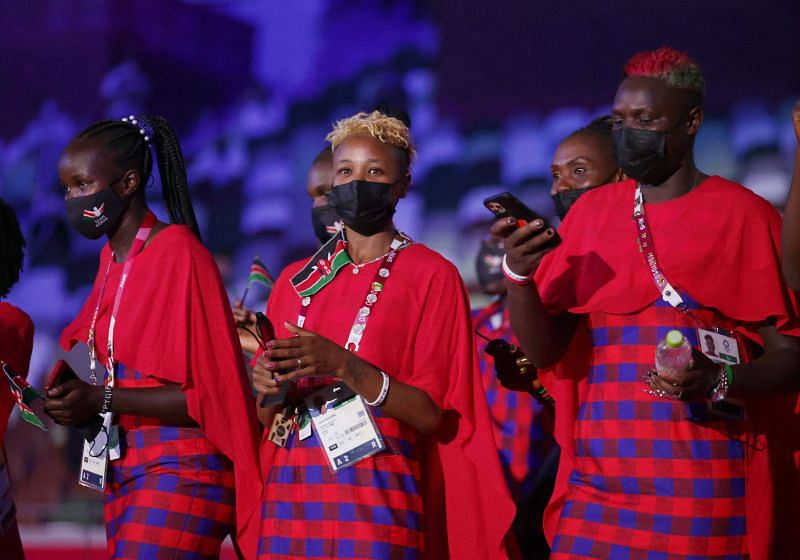 #10. Tongo