After another thrilling football season, critics and fans alike have turned their focus to individual accolades. The Ballon d'Or is still the most coveted award for male footballers, and there has already been a lot of discussion over who deserves it this time.
For many supporters, Barcelona and Argentina talisman Lionel Messi tops the list. The Catalan giants had a disappointing club season in 2020-21, winning only the Copa del Rey. However, Messi was outstanding on an individual level, winning the Pichichi Award after leading the La Liga scoring lists. La Pulga went on to win the 2021 Copa América's Top Scorer and Player of the Tournament awards.
Ballon d'Or No. 7 loading? 🤔 pic.twitter.com/pcNeWnWDIV

— ESPN FC (@ESPNFC) July 11, 2021

Another fan favorite for the Ballon d'Or is Bayern Munich's Robert Lewandowski. On his way to Bayern's league victory, the Polish striker broke Gerd Muller's record of 40 goals in a Bundesliga season. The Bavarians, on the other hand, were unable to progress further in the UEFA Champions League and also failed to win the DFB Pokal.
It would be Lewandowski's first Ballon d'Or if he were to win the honor. If Messi were to win, it would be the Argentine's record eighth award. While winning the Ballon d'Or once is a wonderful feat in and of itself, winning it several times demonstrates the consistency demonstrated by those players.Only ten players have received the accolade several times so far.
We look at five legendary players who have won the Ballon d'Or multiple times in this article. They were chosen based on how many times they have won the prize and how much of an impact they have had on the beautiful game.
Ronaldo Nazario (two-time Ballon d'Or winner) is ranked #5 in the world.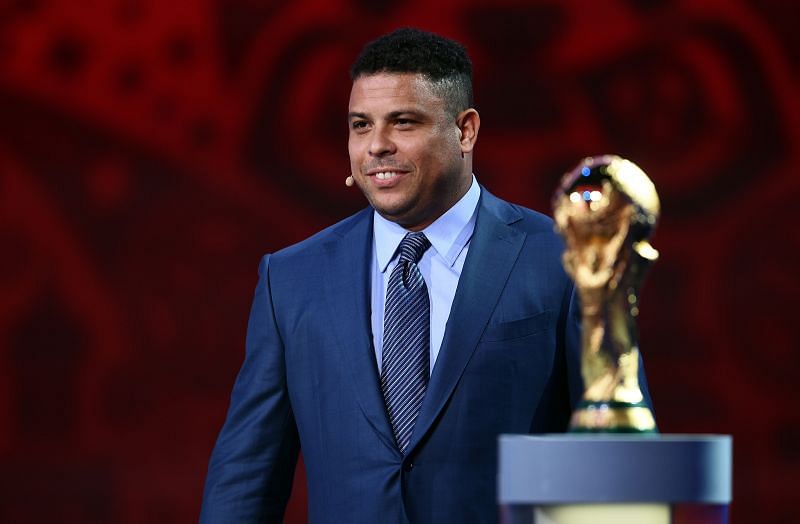 One of the greatest strikers to ever grace the beautiful game, Ronaldo Nazario won the Ballon d'Or twice during his stellar career. The Brazilian was immense in 1997, when he represented both Barcelona and Inter Milan. In his sole season with the Catalan giants, Ronaldo scored an astounding 47 goals in just 49 matches and also provided 12 assists. He led Barcelona to a second-place finish in La Liga before departing for Inter Milan after contractual disputes with the Blaugrana board.
Ronaldo won the 1997 Ballon d'Or midway through his first season with the Nerazzurri. In the 1997-98 season, he scored 25 goals in Serie A. Inter Milan finished second in the Italian top division, with Ronaldo scoring 34 goals in all competitions. Despite failing to win both league titles he was in contention for, the dynamic Brazilian was awarded the Ballon d'Or for a brilliant season.
After winning the World Cup in 1997, Ronaldo's career was severely hampered by injury issues. He had a sporadic 2001-02 season at Inter, appearing in only 16 games and scoring seven goals. He did, however, lead Brazil to World Cup success in 2002, scoring eight goals, including two in the final against Germany.
He may have had a dodgy haircut, but there was nothing dodgy about @Ronaldo's 2002 #WorldCup performance 👏🇧🇷
More 👉 https://t.co/ETk4KYDrM5 pic.twitter.com/KBNeZ8SRPL

— FIFA World Cup (@FIFAWorldCup) May 27, 2018
After that, Ronaldo joined Real Madrid at the start of the 2002-03 season, but was sidelined until October due to injury. After his comeback, the Brazilian recaptured his stride, scoring 30 goals in 44 appearances for Los Blancos. Real won La Liga, the UEFA Super Cup, and the Intercontinental Cup, resulting in Ronaldo receiving his second Ballon d'Or.
Franz Beckenbauer (two-time Ballon d'Or winner) is ranked fourth.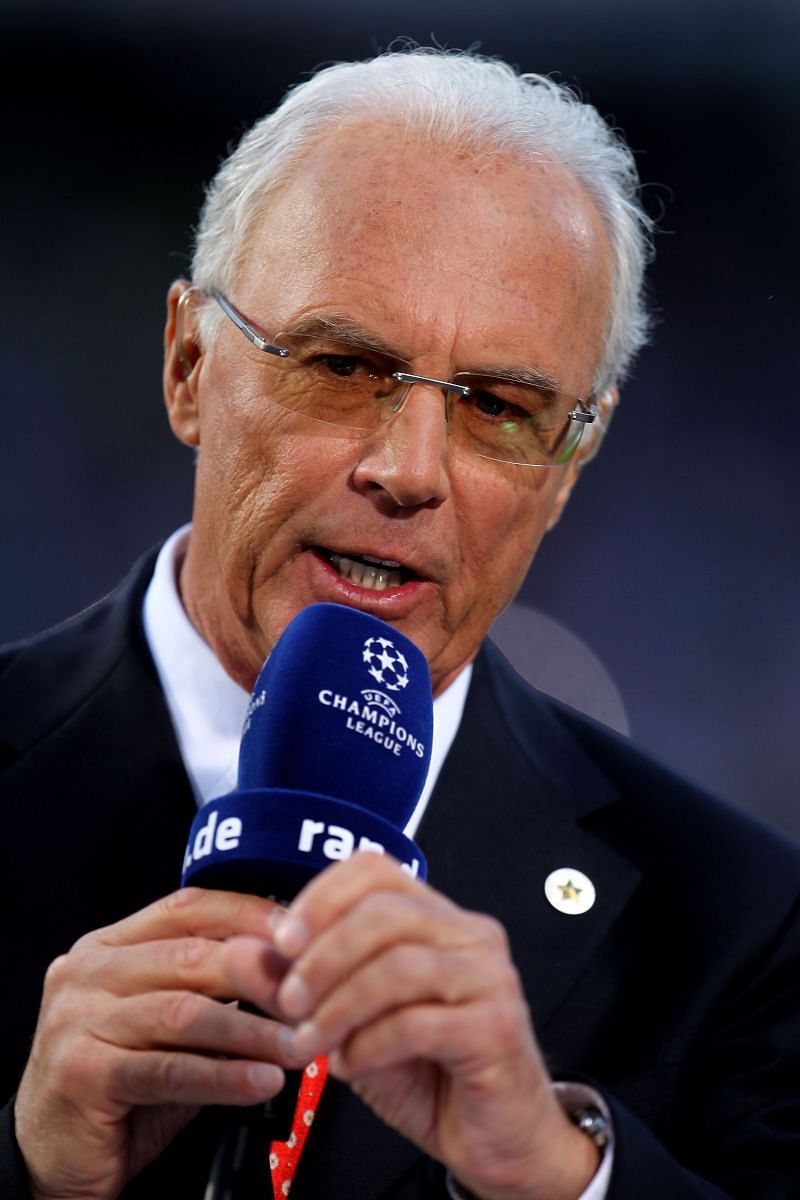 Franz Beckenbauer, the lone defender on this list, won the Ballon d'Or twice throughout his great career.
In 1972, Beckenbauer won his first Ballon d'Or. In the 1971-72 Bundesliga, the German led Bayern to first place. Beckenbauer not only led the defense admirably, but he also contributed seven goals and eight assists across all competitions.
After that, the central defender helped the national team win Euro 1972. In the final, Beckenbauer kept a clean sheet as Germany defeated the Soviet Union 3-0. His achievements were enough for him to win the Ballon d'Or in 1972.
Despite not reaching the same heights as in 1972, Beckenbauer won his second Ballon d'Or in 1976.
Still playing for Bayern, the German could only assist the Bavarians finish third in the Bundesliga in 1975-76. Beckenbauer, on the other hand, provided the game-winning assist as Bayern won the European Cup with a 1-0 victory over St. Petersburg.
Etienne will compete in the final. He then led Germany to their second UEFA Euro final in a row. However, Beckenbauer's season was cut short as Germany was defeated 7-5 in penalties by Czechoslovakia.
Regardless, the centre-back enjoyed a fantastic individual season, cementing his reputation as one of the best defenders of all time. In addition to leading Bayern to the UEFA Super Cup final, he scored seven goals and added five assists. Beckenbauer won his second Ballon d'Or in 1976 as a result of all of this.