In terms of excitement and goals, UEFA Euro 2020 has so far lived up to expectations.
The prestigious competition is being contested by some of Europe's greatest footballing nations and players. As a result, some superb football has been on display.
So far, Euro 2020 has proven to be a successful competition for attacking midfielders. Some of the best in that position have excelled in the tournament, bringing goals and inventiveness to the table.
At Euro 2020, we take a look at the five most valued attacking midfielders.
Kai Havertz (Germany) is ranked #5 with a net worth of €70 million.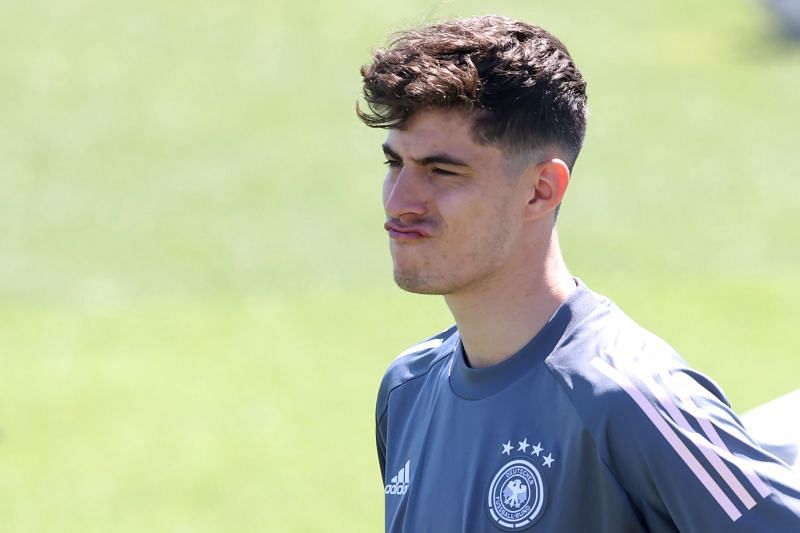 Kai Havertz, regarded as one of the best young footballers in the world, had a successful debut season with Chelsea and has taken that momentum into Euro 2020.
After joining Chelsea for £72 million from Bayer Leverkusen last summer, the Germany international struggled to make an impact. Havertz's form improved after Thomas Tuchel took over as manager, and the forward scored the game-winning goal in the Champions League final against Manchester City.
Kai Havertz loves playing against Ruben Dias 👀 pic.twitter.com/twqc0CmGye

— ESPN UK (@ESPNUK) June 19, 2021
Pedri (Spain) is ranked #4 with a net worth of €70 million.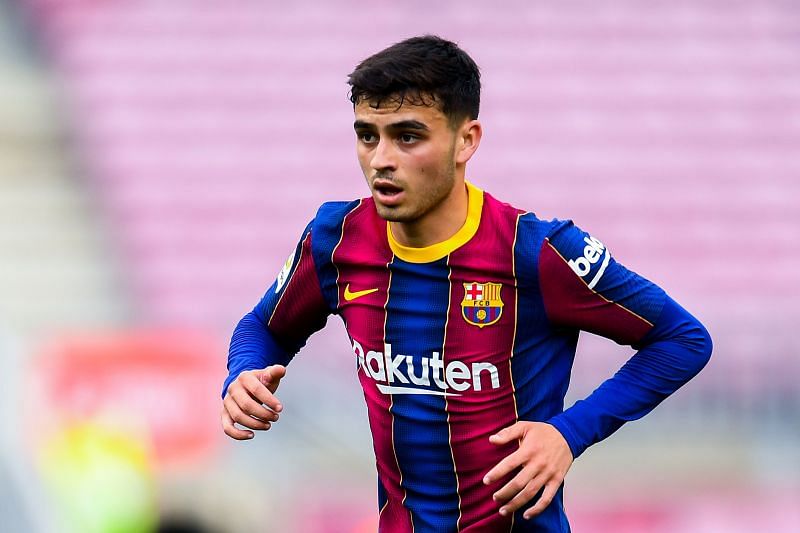 Pedri's first season at Barcelona was a revelation, and he was one of the few players to come from the previous campaign with a better reputation.
When Pedri joined Barcelona from Las Palmas last summer, little was expected of him, but the 18-year-old turned out to be a key cog in the Barcelona machine. Last season, he was an ever-present for the club, and his performances in a range of midfield and forward positions won him a spot in Spain's Euro 2020 team.
Pedri starts for #ESP in their first game at #Euro2020

Reminder he's only 18 years old 🤩 pic.twitter.com/AtMEsUUP7P

— ESPN FC (@ESPNFC) June 14, 2021
So far at Euro 2020, Spain has failed to wow many, but Pedri's technical abilities have been evident. Although the exceptional talent still has a long way to go, Barcelona should do everything possible to keep him, at least for the next decade.