Garena Free Fire is updated on a regular basis, and new content is released every few months. As a result, the user experience has vastly enhanced, and the player base has unquestionably increased.
The Free Fire Advance Server for the OB29 update became live on July 22nd. Players now have access to several additional features, including characters, a weapon, and other elements. To gain access, users must have an Activation Code, same like on other servers.
Free Fire OB29 Advance Server features and expiration date

It will conclude on July 29th, according to the chronology on the official Free Fire OB29 Advance Server page. As a result, users only have a few days left to try out all of the new features in the live server.
It should be mentioned that the data from this server does not persist when the session ends, and it is destroyed.
Features
Characters
Three mystery characters were present in the Advance Server:
1) Mystery character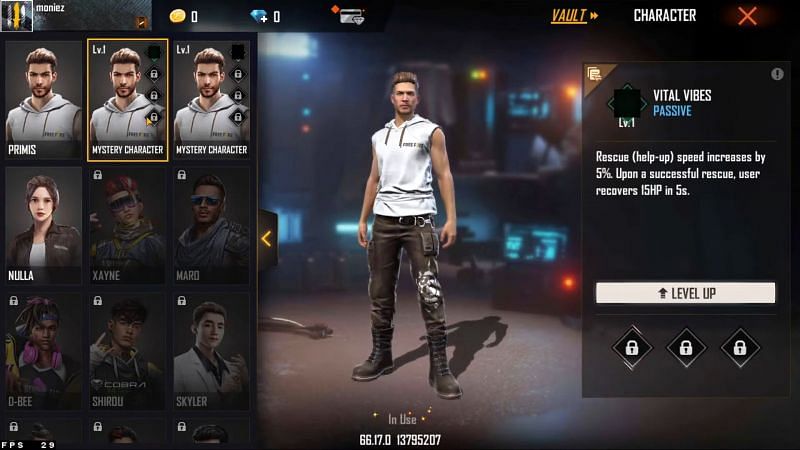 Ability: Vital Vibes (Passive)
This character's ability increases the rescue speed by 5%, and users also receive 15 HP in five seconds after completing a successful rescue.
2) Mystery character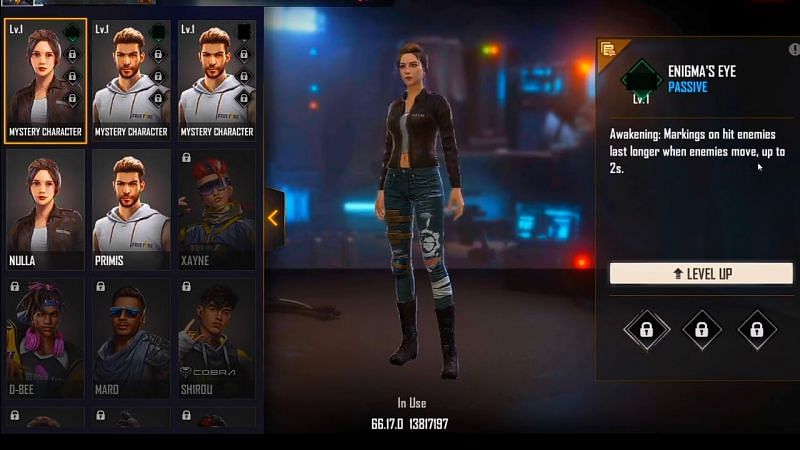 Enigma's Eye is a special ability.
The character is thought to be a reincarnation of Moco. When tagged foes move, the ability extends the mark's lifespan by 2 seconds.
3) Mystery character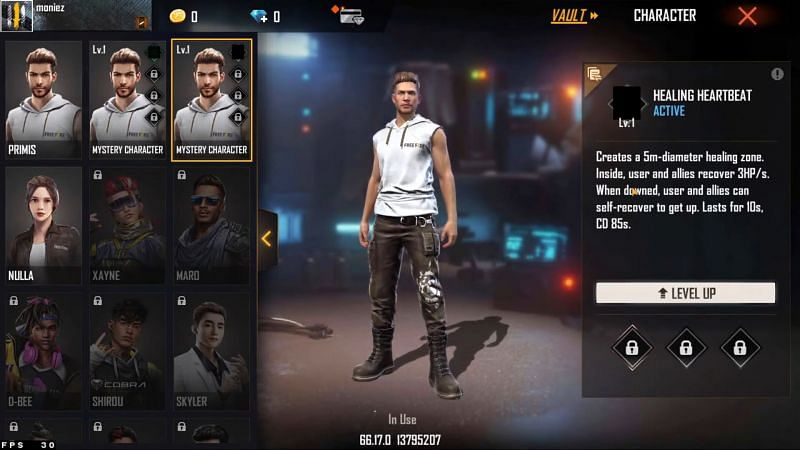 Healing Heartbeat is an ability (Active)
The character creates a 5m healing zone in which friends and users gain 3 HP every second. They can self-recover after being knocked out for ten seconds.
New gun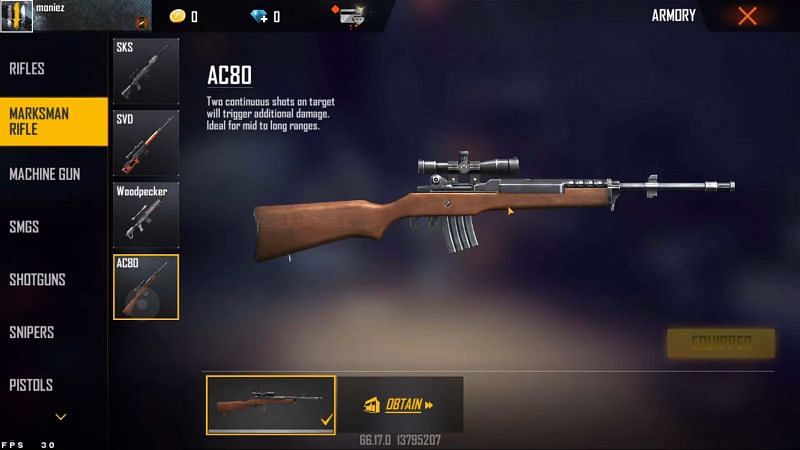 The AC80 is a new firearm on the Free Fire OB29 Advance Server. The weapon is classified as a marksman rifle, and users who shoot a target twice in a row will do more damage.
Craftland
The Craftland is one of the coolest and most fascinating aspects of the new Advance Server. Users will be able to create maps with various objects and structures utilizing this functionality. Later, they can use the maps they've developed to play custom room matches in Free Fire with their buddies.
The complete list of features can be found by clicking on this link.