Battlegrounds Mobile India and PUBG Mobile Lite are two variations of the popular battle royale game PUBG Mobile. The former, however, is a scaled-down version, and the latter is the Indian version of the same.
Battlegrounds Mobile India's Early Access has begun, and fans have been comparing it to other PUBG variants to see where the parallels and differences lie.
This page details a few of the Battlegrounds Mobile India and PUBG Mobile Lite connections that have been discovered so far.
Similarities between Battlegrounds Mobile India and PUBG Mobile Lite
1) Gameplay mechanism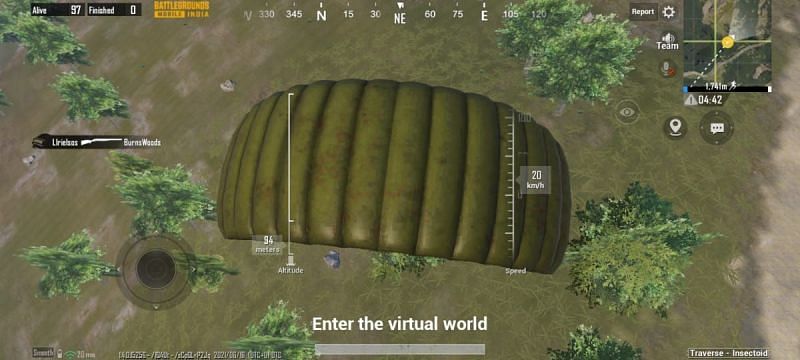 Both games have a similar gameplay mechanic. They follow the same realistic life-like gaming concept as the original. Both games include players arriving on an island and fighting it out to be the last man standing.
The number of players, on the other hand, fluctuates. In Battlegrounds Mobile India, there are 100 players, however in PUBG Mobile Lite, there are 60 players.
2) Weapons and inventory
Battlegrounds Mobile India and PUBG Mobile Lite have comparable weaponry, inventory, and user interfaces.
Although the Mosin Nagant Sniper Rifle is absent from the latter, all other weapons are included and are identical to those seen in BGMI and PUBG Mobile.
3) Royale Pass and Winner Pass
The Royale Pass in Battlegrounds Mobile India is the same as in the worldwide edition. Season 19 of the Royale Pass is currently in progress.
Winner Pass is a similar rank-based tier reward system found in PUBG Mobile Lite. Season 25 of the WP is now airing on the title.
4) Gyroscope feature
The gyroscope feature is the most useful in a BR game because it allows players to manage the weapon's recoil by detecting the device's motion. The in-game camera rotates automatically when they move their phones.
If the gadget supports the gyroscope mechanism, gamers can use this function in both games.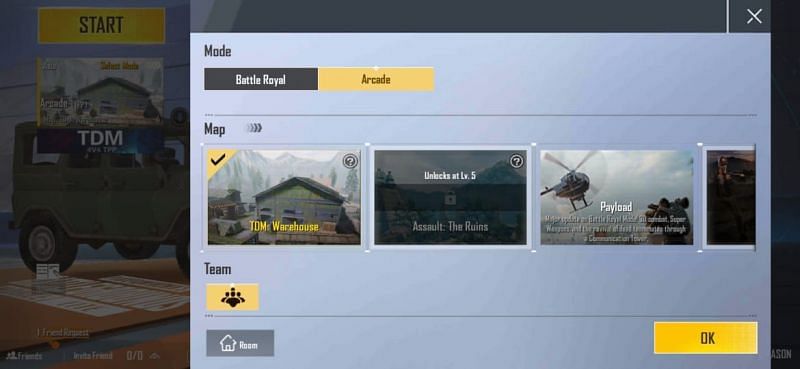 Players grind and train to develop their abilities in PUBG Mobile's Arcade mode, which is one of the most popular gameplay variants. They enjoy these modes since they may play several matches without losing rank points.
Battleground Mobile India's Arcade match types have a lot in common with PUBG Mobile Lite. Both games include popular Arcade gaming modes such as TDM: Warehouse, Assault: The Ruins, Payload, and War.