PUBG Mobile is one of the most well-known Battle Royale games in the world. In the previous two years, the game has amassed millions of downloads and a devoted fan base. Due to security concerns, the title was banned in India in September 2021.
A few months later, Krafton introduced Battlegrounds Mobile India, a local version of the game for Indians with the same features and gaming experience. This article compares and contrasts five main similarities between the 1.5 updates of PUBG Mobile and BGMI.
5 main parallels between Battlegrounds Mobile India and the PUBG Mobile 1.5 update:

1) Ranked Season UI: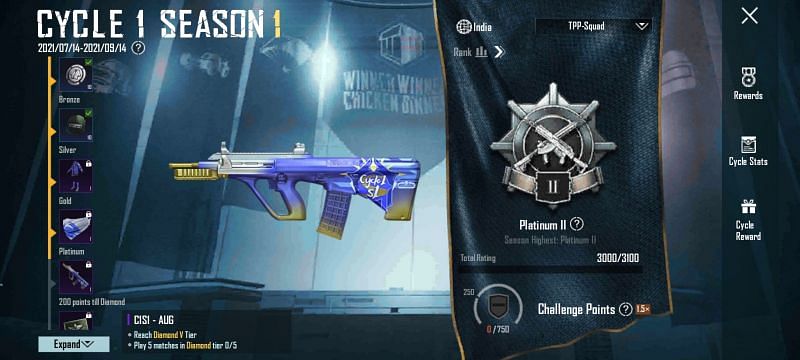 In the 1.5 update for both Battlegrounds Mobile India and PUBG Mobile, a new tier rating system was implemented. All tier icons, such as Bronze, Gold, Ace, and Conqueror, have been updated. Players will find it easier to traverse their tier rankings and receive tier prizes as a result of this.
2) New Royale Pass system: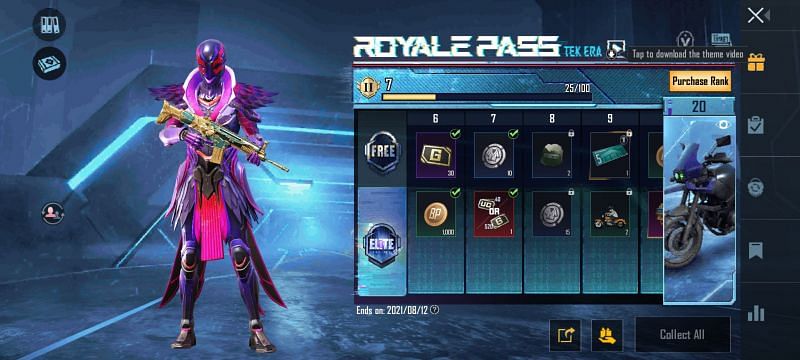 The Royale Pass mechanism for PUBG Mobile and Battlegrounds Mobile India has also been significantly improved with the 1.5 version. Instead of a single two-month RP season, there will now be two monthly Elite Royale Passes. For the time being, the Season 20 RP season will be abbreviated as M1, and the Season 21 RP season will be abbreviated as M2. The One Monthly Royale Pass is now referred to as a cycle, and there will be two cycles for each M1 season of the Royale Pass, known as C1S1 and C1S2. The C1S1 Royale Pass is available for both titles.
3) Mission Ignition Mode: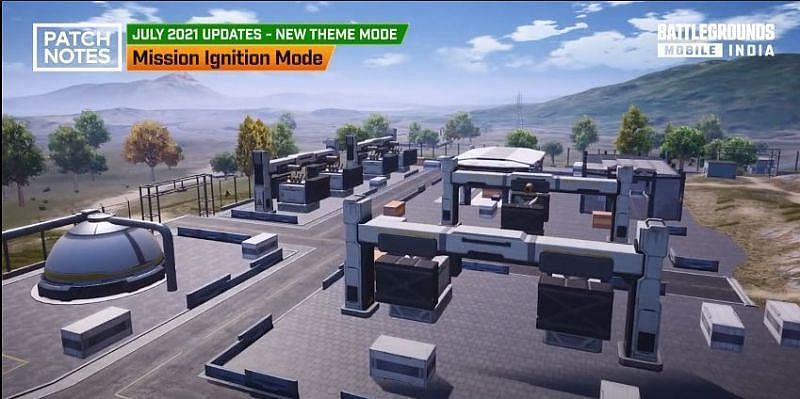 The Mission Ignition mode is a third comparable feature that is present in both Battlegrounds Mobile India and PUBG Mobile's 1.5 version. With its dynamism, the mode provides a futuristic aspect to the game. Many of the map's major cities have been redesigned and renamed. There are robotic dogs that help players find high-quality stuff. With the use of air conveyors, players can fly into the air. They can also ride Tesla automobiles from the map's many Gigafactories.
4) Customized sensitivity settings: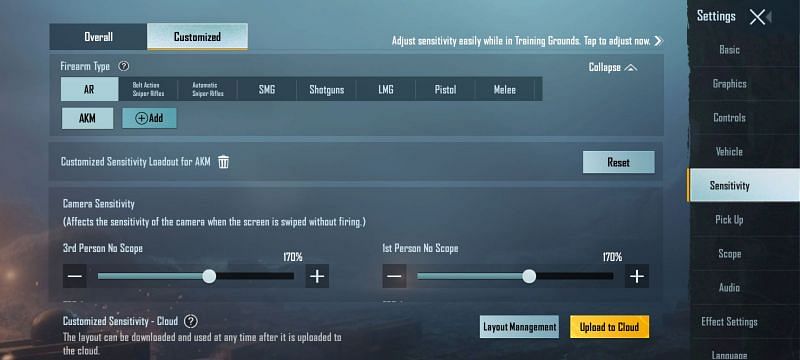 Customized sensitivity options are included in the new 1.5 update for both Battlegrounds Mobile India and PUBG Mobile. This feature allows players to customize the sensitivity levels for each weapon. Players can access this function by going to the sensitivity option in the settings menu. The feature will benefit players who want to have varied sensitivity settings for different weapons, such as assault rifles and DMRs.
5) Advanced pickup settings: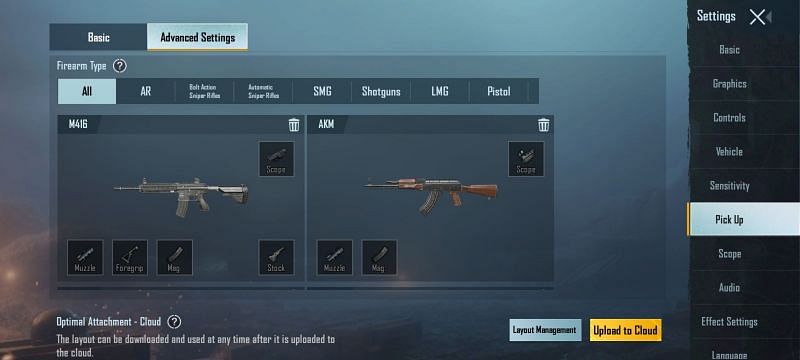 The enhanced pickup settings are the final equivalent feature on both PUBG Mobile and BGMI's 1.5 version. Players can use this feature to configure multiple attachment combinations for all weapons in the game. It will help players to equip the configured attachments and scope on pickup automatically.