The mechanics and tactics of the guardians in the endgame of PvP and PvE were drastically altered in Destiny 2 and its Year 4 update, "Beyond Light." This was mostly due to the addition of a new subclass named "stasis," as well as various other customizations, aspects, and fragments.
The same cannot be said of weapons made from the same components. Stasis weapons have proved relatively lackluster, despite Bungie's efforts to market them as unique weapons to the community.
Salvation Grip and Cryosthesia 77k are the weapons in dispute.
Using the Salvation's Grip the right way.. #Destiny2 #BeyondLight
Credits: u/ItsTheSeff pic.twitter.com/EdUcelRP1w

— DestinyNews+ (@DestinyNewsCom) January 11, 2021
Salvation's Grip is a stasis grenade launcher introduced in Beyond Light and Season 12: Season of the Hunt.
Cryosthesia 77k is a stasis sidearm that, although possessing a stasis element, is stored in the kinetic slot of the inventory. The weapon was first seen in Season 14: Season of the Splicer, which is still under progress.
Weapon adjustments that may come as a result of Destiny 2 Season 15
1) Match game
Match games are an important modulator of endgame PvE activities since they force guardians to match elemental weaponry with the numerous adversaries that will come in the specified activities.
The elemental shielded foes found across the system in Destiny 2 are as follows:
Arc harpy
Void Servitors
Solar shanks
Arc Fallen Captains
Solar Centurion
Void Psion
Void Taken wizard
Arc Taken Minotaur and Centurion
Prism Chieftain and Solar Wrath
Bungie could be introducing additional stasis foes in the "The Witch Queen" expansion. This will pave the way for the release of more exotic and legendary weaponry to oppose stasis, sheltering opponents from guardians in endgame activities.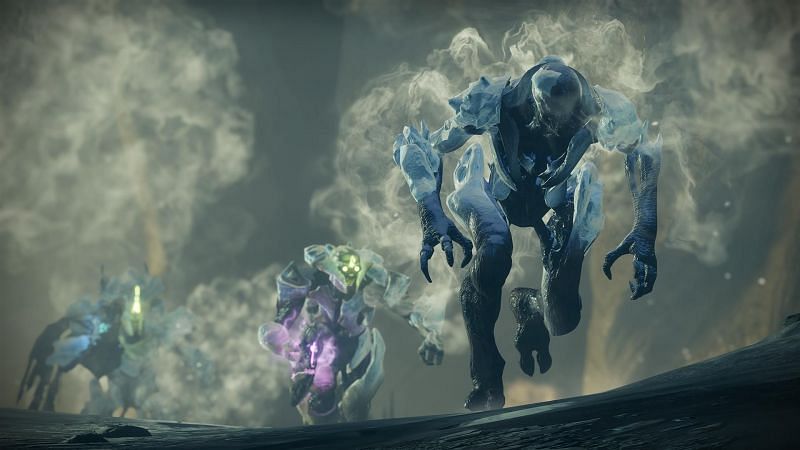 The Witch Queen expansion for Destiny 2 could introduce a new subclass as well as a new enemy group. This unknown foe could very well be a new variation of the stasis shield hosts.
2) More weapons
It's been about nine months since the Year 4 addition for Destiny 2: Beyond Light was released. It was only logical for the community to hope for a regular loot pool consisting of legendary stasis elemental weapons with the advent of stasis. That, however, was never the case.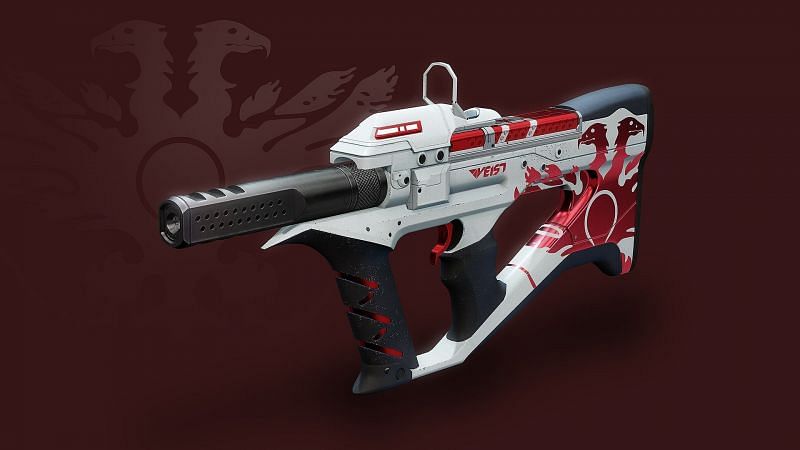 Bungie's approach to the concept of stasis with standard legendary energy weapons is still unknown. Nonetheless, they have provided some direction by releasing two unusual weapons within the last nine months.
However, without any intrinsic or exotic benefit, the main goal of any legendary stasis weapon in Destiny 2 would be to match the elements with the shields of the enemy in PvE. Even with their bonuses, exotic stasis weapons do not currently provide much utility to the inventory or playstyle of any class of guardians.