MC Mary Kom is a name that has defied all obstacles and smashed all barriers. Since winning bronze at the London 2012 Olympics, she has been India's top heavyweight boxer. Her achievements in the ring have made her one of India's, if not the world's, most popular athletic figures.
There isn't much the Indian boxing star hasn't earned in her illustrious career, from Olympic gold to world championship titles and national awards.
The latest form of Mary Kom
At the 2018 Women's World Championships, Mary Kom earned her sixth gold medal. She won gold in the Commonwealth Games in 2018 after lowering her weight to 48kg.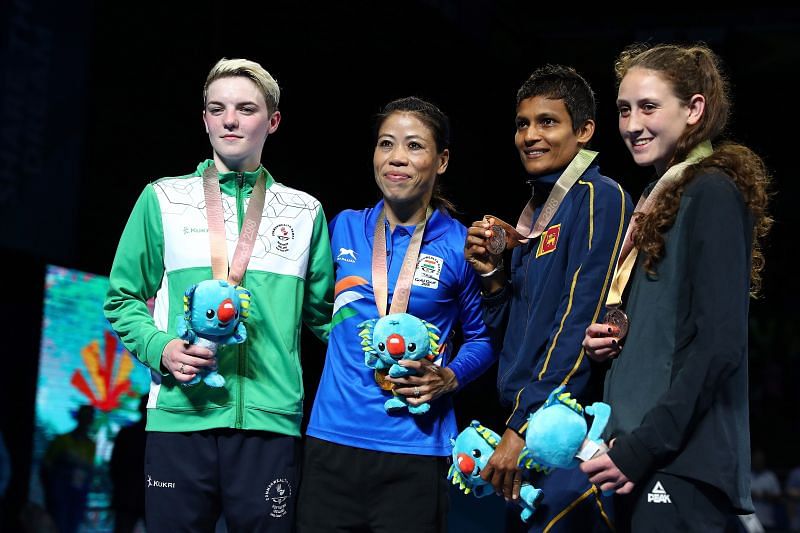 Mary Kom (51kg), a six-time world champion, finished second at the Asian Boxing Championships. At the Asian Boxing Championships in Dubai, the famous Indian pugilist lost a split decision to Kazakhstan's Nazym Kyzaibay in the 51kg category.
By reaching the semifinals of the Asia/Oceania Qualifiers, the 38-year-old secured her Olympic participation. Mary Kom finished third in the 51 kg category at the World Championships.