Football clubs have struggled as a direct result of the Covid-19 outbreak, which cut off a lot of financial streams. Over the last few years, there has been a significant decline in revenue, and major European teams have suffered the impact.
Clubs are becoming more careful about their transfer window expenditure, and with good cause. However, previous to the epidemic, some of Europe's elite teams were operating inefficiently.
As a result, it's acceptable to claim that the pandemic did not cause their financial problems; rather, it exacerbated them. As teams attempt to shed high-earners to balance their books, the exorbitant prices that have been put on players are slowly starting to come down.
Without further ado, let's take a look at five of Europe's largest clubs that are now in financial crisis.
Real Madrid is ranked #5 in the world.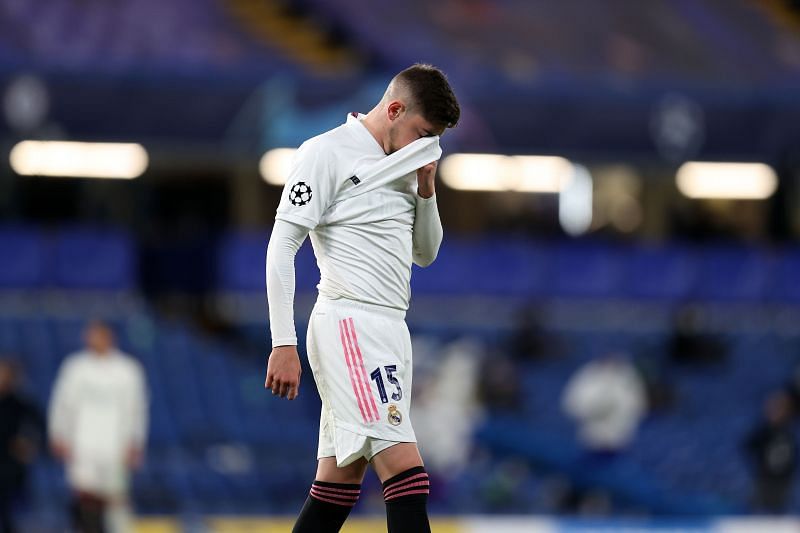 Real Madrid reported during their annual meeting in 2020 that they had accumulated a debt of €901 million. Real Madrid's financial problems have been exacerbated by the rebuilding of Santiago Bernabeu.
Real Madrid's short-term debt is apparently in the region of €200 million, so things aren't as worrying for them right now. In the aftermath of the pandemic, it was also rumored that Los Blancos had asked their players to take a wage cut.
They were cautious in the 2020 summer transfer window and sold players like James Rodriguez, Achraf Hakimi, Sergio Reguilon and Oscar Rodriguez. They also sent Gareth Bale and Borja Mayoral on loan.
Kylian Mbappe is a target for Real Madrid this summer. They also said goodbye to Sergio Ramos since they were unable to offer him a new pricey contract. Raphael Varane is also set to go in the summer, with Manchester United highly connected with the French defender.
Real Madrid, on the other hand, recently announced that they made a profit of €874,000 after taxes in the fiscal year 2020-21. As a result, they appear to be in good shape for the time being and have handled the consequences of the Covid-19 pandemic admirably.
Tottenham Hotspur (4th)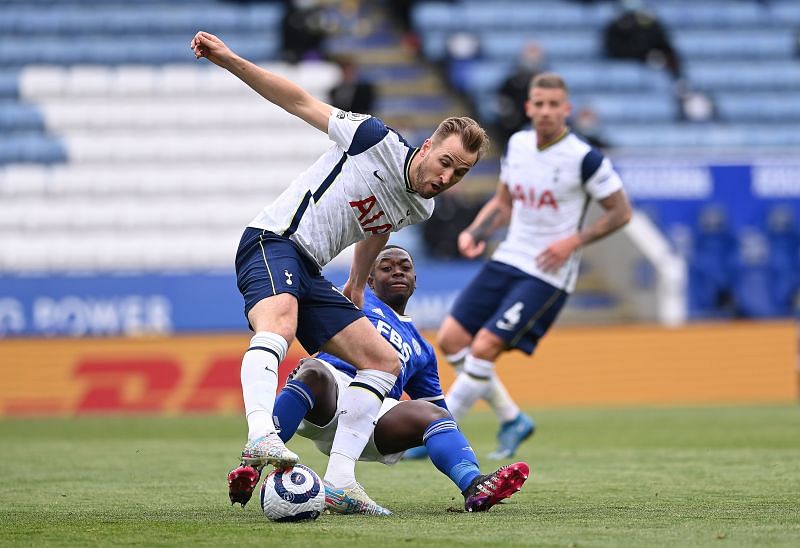 Tottenham Hotspur's stadium was just restored, but the Covid-19 pandemic has pushed them down a path. Matchday revenue has been reduced as a result of games being played behind closed doors. Tottenham Hotspur has a £589 million debt, according to numerous reports.
They are one of the clubs in Europe that has been severely damaged by the Covid-19 outbreak. Spurs were also eliminated from the UEFA Champions League. They haven't won any trophy in a long time, and there is a serious scarcity of investment returns.
Spurs, on the other hand, are said to be close to finalizing a deal for the stadium's naming rights. This will give the club a much-needed financial boost.
📝@Dan_H26: Spurs are set to receive a huge financial boost from an impending deal with an unnamed business for them to receive naming rights to the Tottenham Hotspur Stadium. #Spurs https://t.co/XbUhgALv8W

— VitalSpurs (@VitalSpurs) July 12, 2021