The men's football tournament at the Tokyo Olympics is due to begin on July 22, and several notable names have already confirmed their participation.
Several elite teams have been hesitant to part with their key players. Nonetheless, the 2020 Tokyo Olympics will be brimming with star power, with a number of well-known athletes expected to compete.
It will also be an excellent opportunity for young players to compete for their country and win a medal. Brazil, Spain, Germany, and Argentina will all compete in the 2020 Tokyo Olympics, making it a thrilling competition.
On that point, here are the top five footballers expected to compete in the 2020 Tokyo Olympics.
Guillermo Ochoa, #5 (Mexico)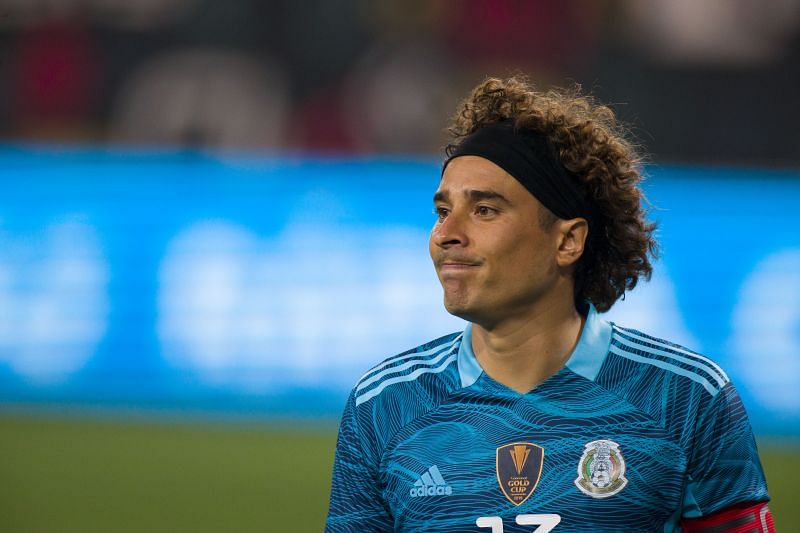 Guillermo Ochoa, a seasoned goalkeeper, earned a name for himself at the 2014 FIFA World Cup, where he was one of the top keepers in the competition.
Ochoa has previously played for Ajaccio, Malaga, and Granada, and is currently with America for the second time. The 36-year-old Mexican international has 114 caps and is known for his quick reflexes. At the Tokyo Olympics, Ochoa is expected to start for his country.
Today's @yosoy8a 🎂 day! 🥳🎁🎉

We hope your day is full of joy and love all the way in 🇯🇵!!! #NoMemoNoParty | #FMFporNuestroFútbol pic.twitter.com/szRFgEokYA

— Mexican National Team (@miseleccionmxEN) July 13, 2021
Mexico has won the CONCACAF Gold Cup four times under the former Standard Liege player. If El Tri is to have a successful campaign in Tokyo, his brains and experience will be crucial.
Florian Thauvin, #4 (France)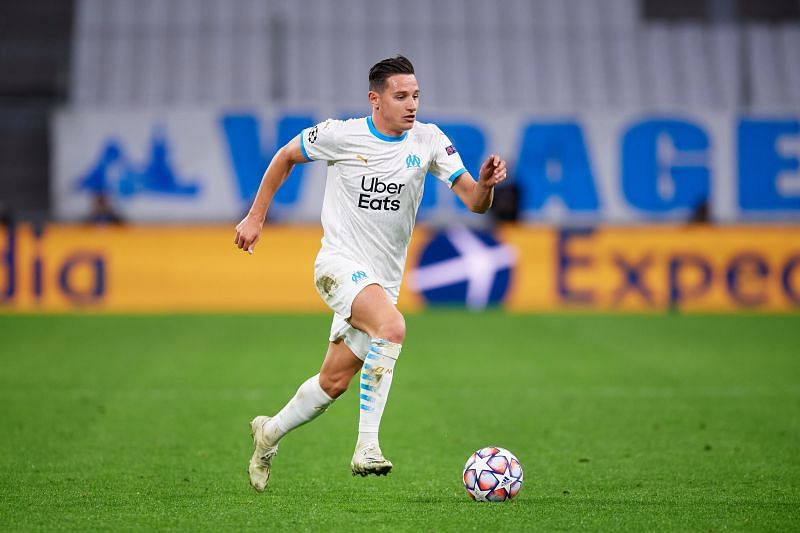 Florian Thauvin left Marseille on a free transfer and joined Liga MX club Tigres UANL this summer, which was unexpected.
During his second time at Marseille, Thauvin was a revelation, making 200 games in all competitions and scoring 71 goals. However, due to recurring injuries in his last seasons at Marseille, the 28-year-old only made two appearances in all competitions during the 2019/20 season.
🐯✖️🇫🇷

🥇 Just getting ready for the #Olympics over here… 🥇#Ligue1Legends

📸 Florian Thauvin/Insta pic.twitter.com/E8JnU0tP30

— Ligue1 English (@Ligue1_ENG) July 7, 2021
Thauvin, a World Cup winner with France, will join Tigres UANL alongside former Marseille teammate Andre-Pierre Gignac. Gignac has also been nominated to France's Olympic team for the 2020 Tokyo Games.