Garena Free Fire has a myriad of characters and creatures with unique abilities that can greatly assist players on the battlefield.
There are 15 pets in Free Fire, and each one has a unique set of skills to offer. However, there are a few that provide the player with healing skills. In a fast-paced battle royale contest, having an HP edge is always the most significant advantage a player may have.
Free Fire pets having healing abilities
3) Ottero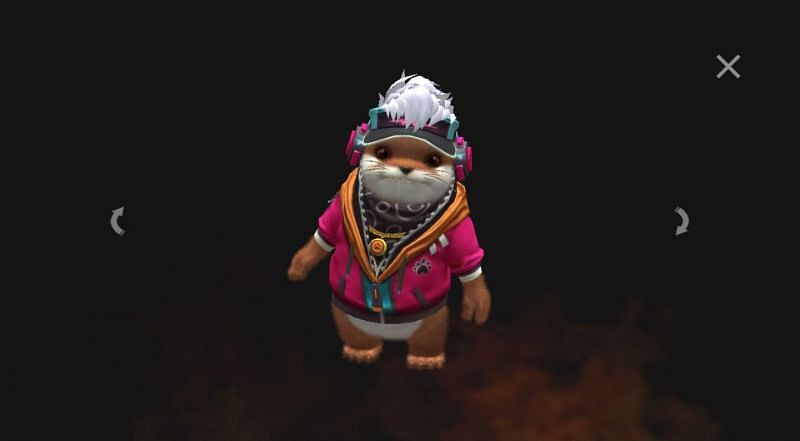 Ottero's ability is known as Double Blubber. This skill, at level 1, allows players to recover some EP anytime they use a Treatment Gun or Med Kit. The quantity of EP recovered accounts for 35% of the overall amount of HP regained.
Ottero recovers 65 percent of the total HP retrieved by the player at skill level 3 (maximum level). It will be useful for long-duration matches, such as those in the traditional and ranking formats.
2) Spirit Fox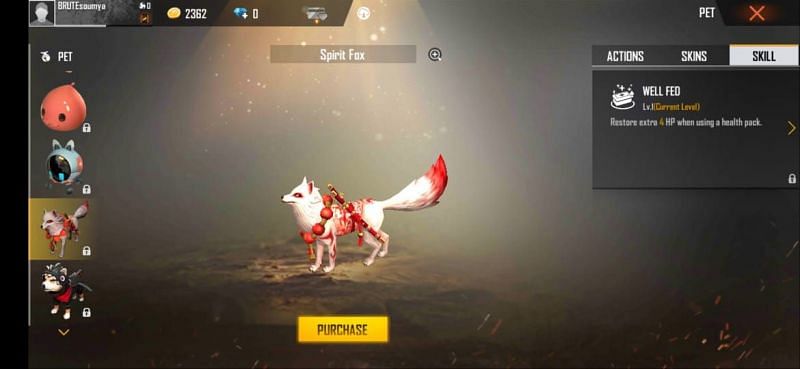 Spirit Fox has the ability Well Fed. When utilizing a health pack, it restores four HP to players at level 1. When utilizing a health pack, the pet restores 10 HP at its maximum level (skill level 3).
In ranked mode, Spirit Fox is a strong choice for both passive and aggressive players.
1) Detective Panda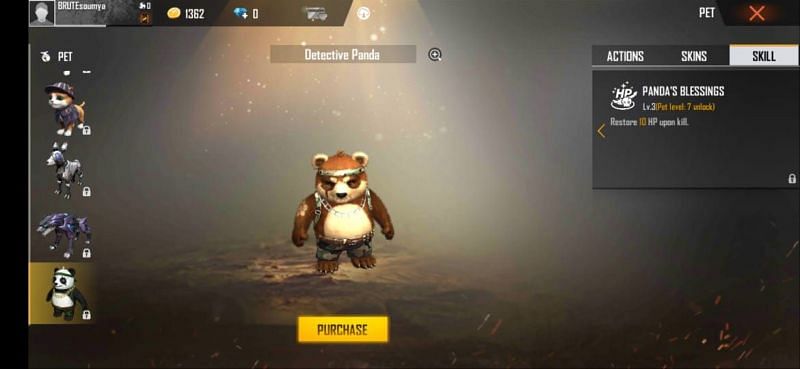 Detective Panda is the best healing pet in Free Fire that offers the maximum advantage to players on the battleground. Its ability is known as Panda's Blessings, and at skill level 1, Panda restores 4 HP instantly upon each kill.
At its highest level (skill level 3), Panda recovers 10 HP upon each kill.
Panda works best in short, intense match types (such as Clash Squad mode), when aggressive players can repeatedly regenerate HP while on a killing spree.
Disclaimer: This material represents the author's personal viewpoint. Choosing a pet and preferring one over another is a personal decision. Readers' perspectives may differ.