Garena Free Fire events provide a variety of incentives while also keeping players involved in the game. Developers occasionally offer a top-up event that boosts the overall worth of users' purchases.
Players must collect a certain quantity of diamonds in order to receive rewards from these events. Free Fire has now launched a new Mythos Top Up event, which will last roughly a week and will include skins for the surfboard and backpack.
Here is a guide to obtaining the rewards from the top up event in Free Fire.
In Garena Free Fire, getting free goodies from the Mythos Top Up event.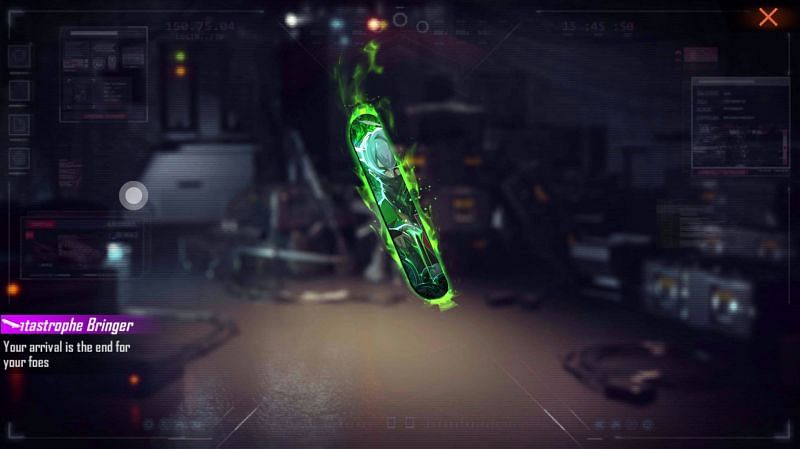 The Mythos Top Up event kicked off on June 16th and will run till June 22nd. Players will receive free gifts, the Catastrophe Bringer Surfboard and the Mythos Four Backpack, if they purchase the required number of diamonds.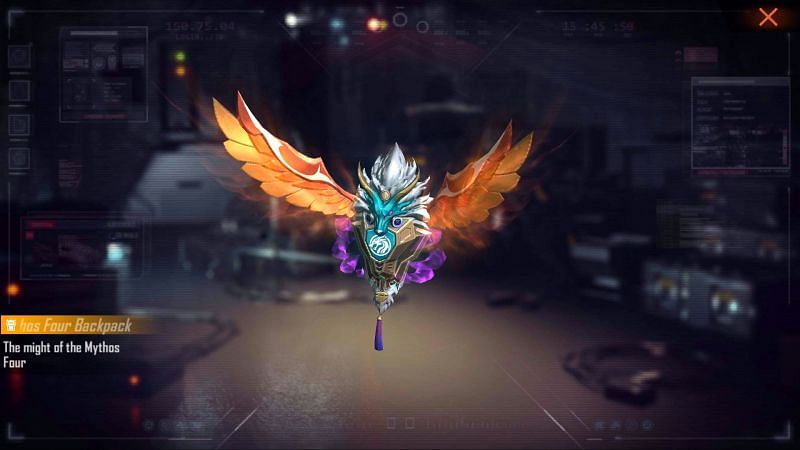 The exact amount of the top-up and the associated prizes are mentioned below.
Top up 100 diamonds – Catastrophe Bringer Surfboard
2. Top up 500 diamonds – Mythos Four Backpack
Note: The prizes from the top up are practically free because they may be obtained by purchasing in-game currency rather than spending it. They will, however, have to spend actual money to purchase the jewels.
The following is how to get the rewards from the Mythos Top Up event in Free Fire:
To collect their benefits, users must first purchase a particular number of diamonds. They can do so by tapping on the diamond icon.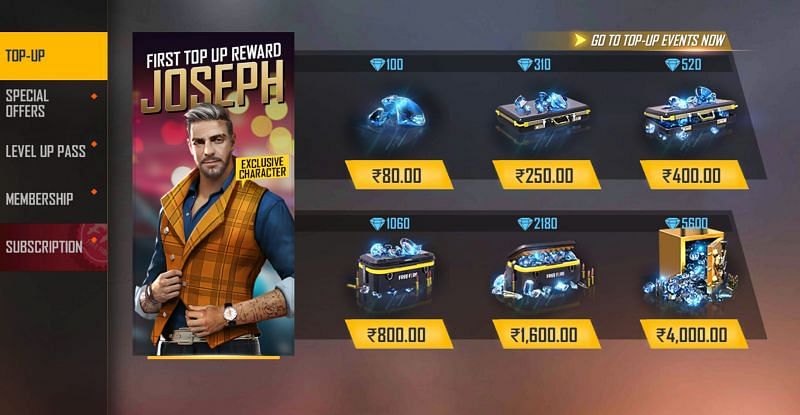 Step 2: A selection of top packs will display on the screen, and they must select the one they want.
Step 3: After completing the transaction, gamers should proceed to the events area.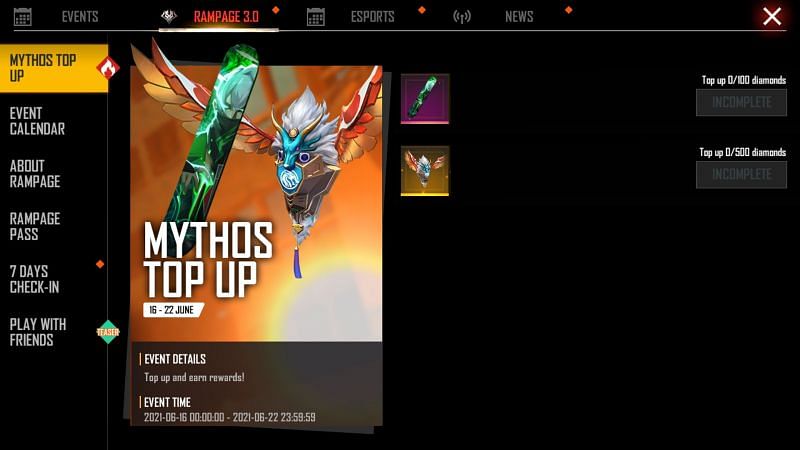 Step 4: Finally, under the 'Mythos Top Up' page, customers must tap on the claim button next to the matching prizes.
Both of these things are available in the game's collection section for players to use.