Despite the fact that Call of Duty: Black Ops Cold War is a popular game, it frequently has server problems. The servers in Black Ops Cold War are offline due to routine server maintenance.
Players can use third-party services such as Offline Detector to see if Call of Duty: Black Ops Cold War servers are down. They could also monitor the Activision Assist Twitter account to see whether the servers are offline for scheduled maintenance.
How to check if the server is down in Call of Duty: Black Ops Cold War?
Before visiting any third-party websites, it is usually a good idea to check the official Activision Support Twitter account for server status or alerts.
Go to: https://twitter.com/atviassist
Check for any downtime or potential server difficulties.
We're still investigating server queue wait time in #WARZONE. Thanks for your continued patience https://t.co/uSmsQFcMgi

— Activision Support (@ATVIAssist) April 22, 2021
If the servers are down, all you need to do is wait until they are back before you can play again.
Down Detector is a well-known third-party website that informs you whether a game or service is unavailable. In certain situations, the game may be offered in some areas but not in others. Players have no choice but to wait till the developers fix their servers.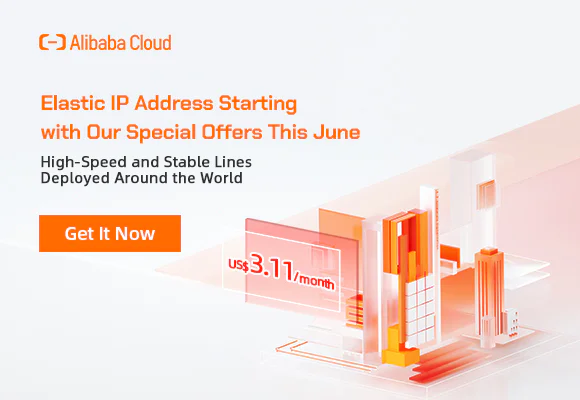 Players may also check the status of their Activision server on their network, which includes PSN (PlayStation Network), Xbox Live, Battle.net, Nintendo, Steam, and Epic Games.
How to access the Activision Online Services website
To check the Activision server status,
Step 1: Go to the Activision support webpage.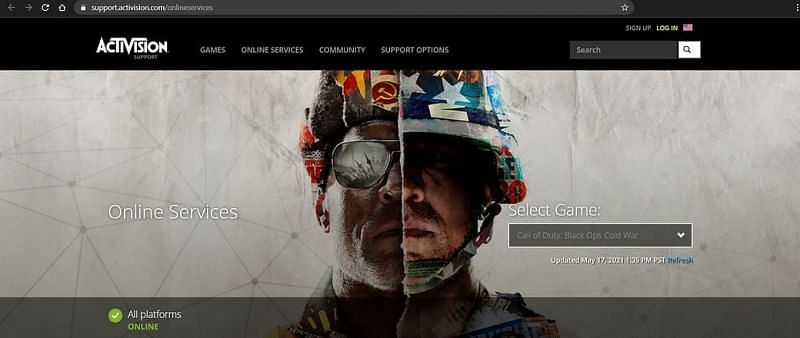 Step 2: Select the Call of Duty game from the drop-down menu.
Step 3: Check the status of the network by clicking on the correct icon which will redirect you to another site.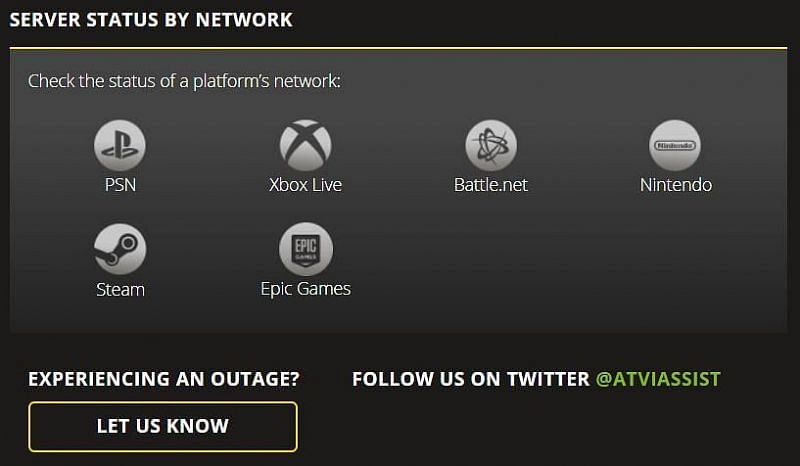 To report an outage, scroll down and click the 'Let us know' button, then fill out the brief form that appears. Another option to see whether Call of Duty servers are down is to follow the Activision Support Twitter account for the most recent updates.
Gamers: Moving forward, official support will only be available through https://t.co/CDkhG1eZcT where we offer a wider range of help options. Continue to follow us here to get the latest support information regarding game updates, general tips, trending issues & server outages.

— Activision Support (@ATVIAssist) March 31, 2021