Diamonds are one of Free Fire's currencies, and they are mostly used to acquire the most exclusive in-game products. In addition, diamonds must be purchased with real money.
The current Elite Pass will expire soon as the month draws to a close. And the next one's pre-order period has already begun. To pre-order it and receive the unique hat reward, users must have 999 diamonds. In addition, gamers will be able to purchase either of the various varieties when the game launches on July 1st.
Players can buy diamonds with Games Kharido since it gives them a terrific deal on their initial deposit by giving them a big 100% bonus. In addition, consumers will receive 10% more diamonds on subsequent transactions.
Games Kharido offers Free Fire gems for purchase.
By purchasing diamonds through the website, consumers will be able to acquire the Elite Pass while still having additional diamonds for other goods for the same amount of money.
The following are the steps that gamers must do in order to purchase diamonds from Games Kharido:
The first step is for players to visit Game Kharido's official website. Users will be sent to the website via this URL.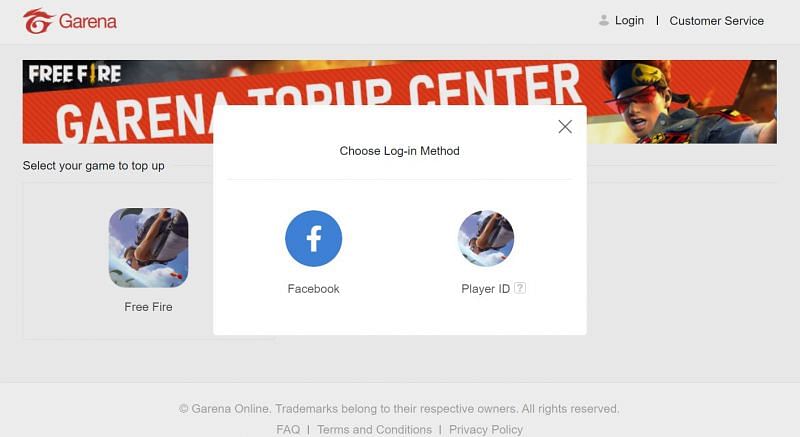 Step 2: Once on the website, gamers must select the Free Fire option. Users must log in using one of the two options offered, namely Facebook or their player ID.
Step 3: After users have signed in, a screen with several top-up options will appear. Choose your selected diamond pack and pay using your preferred method.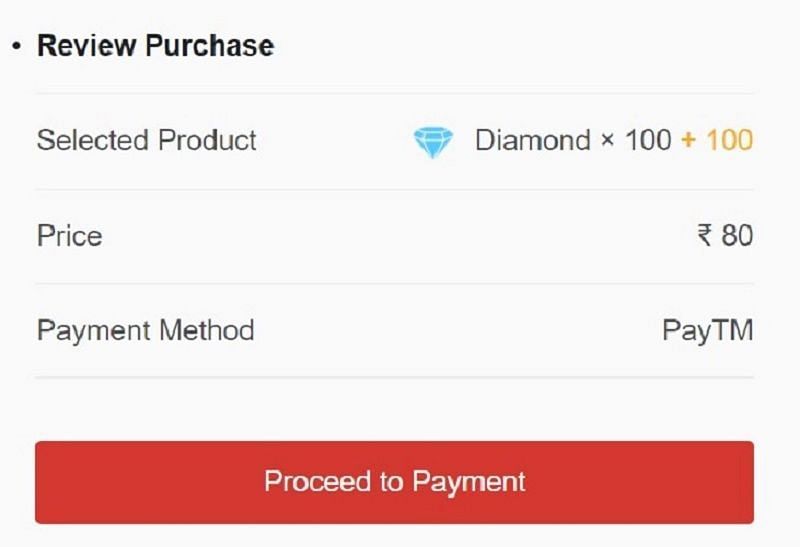 PayTM, UPI (United Payments Interface), and net banking are among the options. The diamonds will be credited to players' Free Fire IDs shortly after they finish the purchase.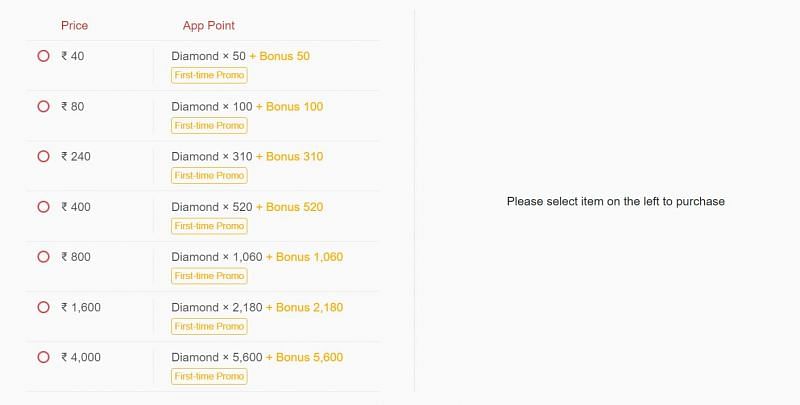 Here is the price list for the diamond packs on Games Kharido
INR 40 – 100 diamonds (including 50 bonus)
INR 80 – 200 diamonds (including 100 bonus)
INR 240 – 620 diamonds (including 310 bonus)
INR 400 – 1040 diamonds (including 520 bonus)
INR 800 – 2120 diamonds (including 1060 bonus)
INR 1600 – 4360 diamonds (including 2180 bonus)
INR 4000 – 11200 diamonds (including 5600 bonus)