Due to the Free Fire x Venom 2 cooperation, a number of exclusive themed goods have made their way into the battle royale game. A number of events have also begun, with players receiving a variety of free goodies.
"Friends Callback" is one such event that kicked off today, October 16th, and will run until October 20th. It gives people a terrific chance to get the limited-edition "Venom vs Carnage Crate."
Guide on completing new callback event in Free Fire to get rewards
To participate in the new callback event, people must invite those who have been inactive for a long period. Carnage Tokens and the Venom vs Carnage Crate are among the items they can obtain.
In-game, the callback event's description is as follows:
"Players who have been inactive for a long time may be reactivated. Your task completion progress will be increased by every qualifying player that submitted your ID."
To be eligible for the prizes, gamers must invite a certain number of people. Here's how to get into the event and complete the assignments to get the freebies:
Step 1: When Free Fire first starts up, tap the "Calendar" icon as shown in the image below: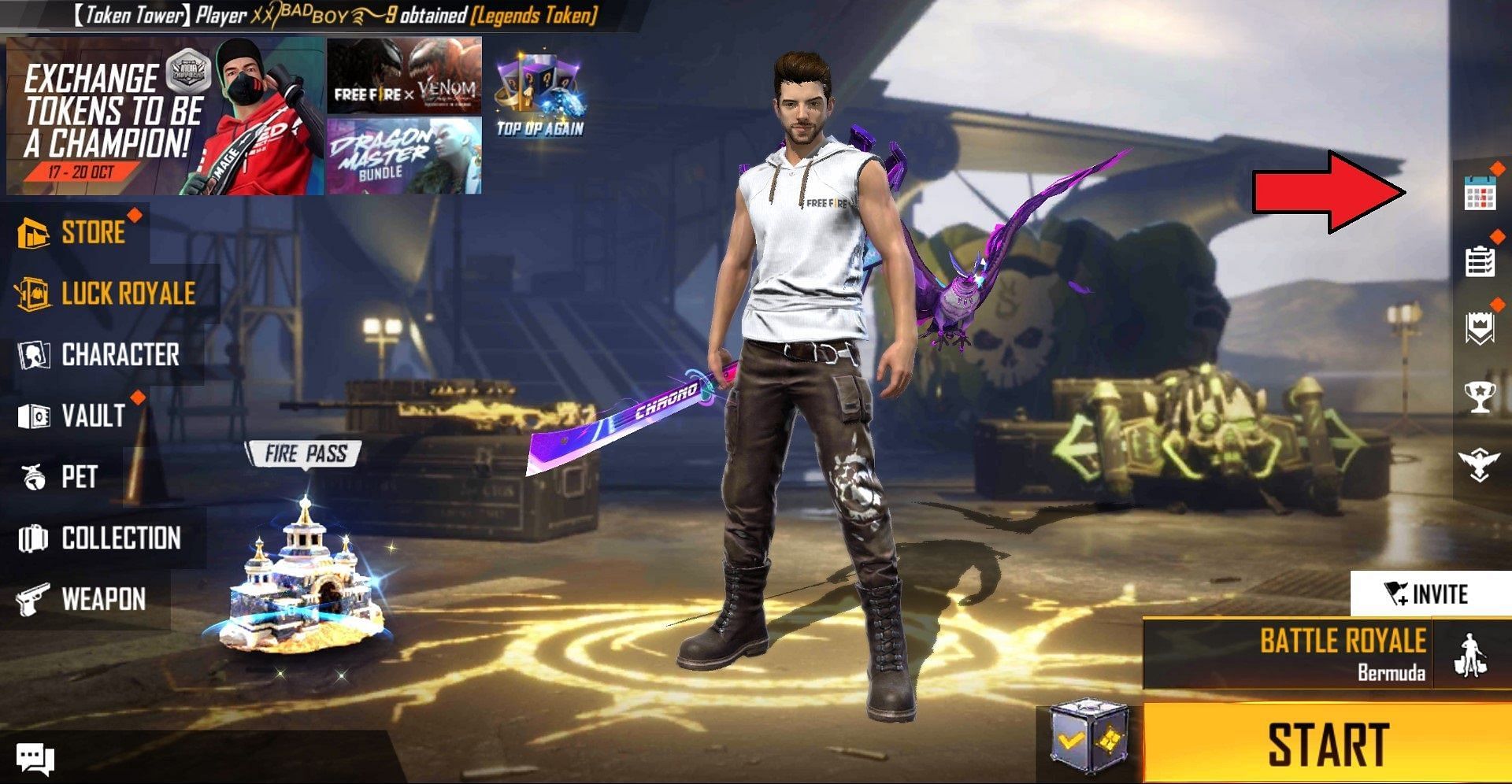 Step 2: After that, the events section will appear. After that, go to the "FF x Venom" menu and select the "Friend Callback" event.
Step 3: Last but not least, press the "Go To" button. Their screens will display the event. Individuals should then select "Call Back" from the drop-down menu.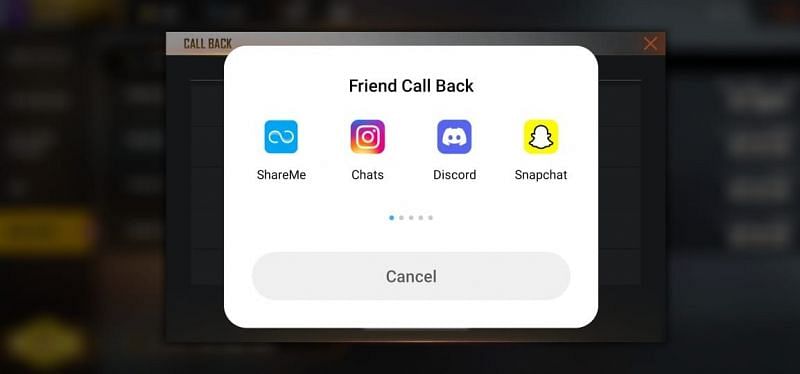 Step 5: Players can then tap the "Invite" button to invite their friends to the game using the appropriate platform/option.
They'd have to bring a total of five pals to get the Venom vs Carnage Crate.