Free Fire has a large assortment of bundles, costumes, and other items. The Magic Cube may be used to gain a variety of uncommon outfit packages, making it one of the most sought-after items in the game.
Users can find a variety of options in the Magic Cube store, which is updated on a regular basis by the developers. However, many players are unaware of how to collect these unique tokens and redeem the bundles.
Obtaining Magic Cube in Free Fire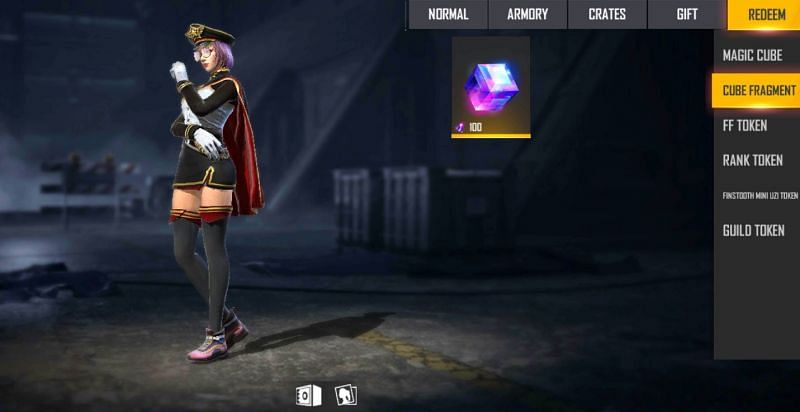 Players must collect 100 Cube Fragments in order to obtain the Magic Cube. They can then take the following steps once they've obtained it:
Step 1: Launch Free Fire and select the "Store" icon. After that, customers must select the "Redeem" option.
Step 2: They can get a Magic Cube by tapping on the "Cube Fragment" section and clicking the "Exchange" button.
Aside from that, Magic Cubes are one of the Diamond Royale's awards. On the occasion of Diwali, the creators gave out the token for free on the Indian server. As a result, players should always keep an eye out for such situations throughout the game.
Redeeming the Magic Cube for bundles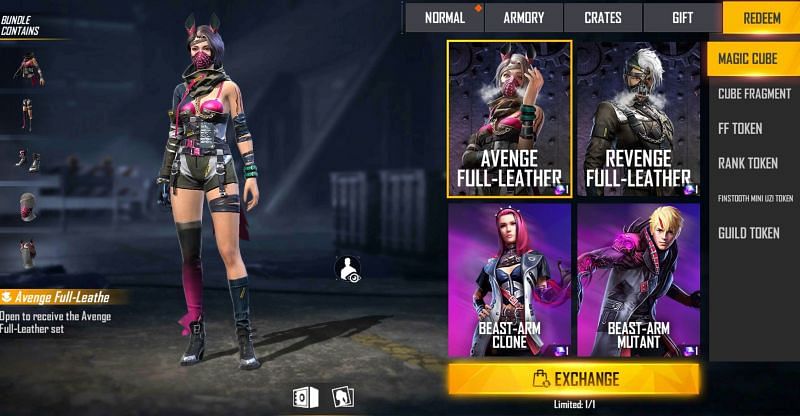 To redeem them, gamers must first head to the in-game store's "Redeem" section.
Step 2: They can choose the bundle they want and then click the "Exchange" button. The user will be prompted to confirm the redemption in a dialog box.
It can then be equipped in the game's "Vault" section.
Free Fire: Magic Cube Bundles are now available in Free Fire: Magic Cube Bundles.
Avenge Full-Leather
Revenge Full-Leather
Beast-Arm Clone
Beast-Arm Mutant
Yokai Soulseeker
Oni Soulseeker
The Era of Gold
The Age of Gold
Arcane Seeker
Duchess Swallowtail
L.C. Colonel
L.C. Commander
Mystic Seeker