The launch of the Free Fire O29 Advance Server has sparked a lot of interest among players. It allows gamers to try a range of new and interesting features before they are released. The anticipation for the next patch has skyrocketed since the announcement of the Advance Server.
Users who have received the Activation Code, however, will be able to access it. In addition, individuals can earn diamonds by providing comments and reporting bugs and glitches.
Free Fire OB29 Advance Server now has new features.
Note that the upgrade does not include all of the functionality found in the Free Fire Advance Server. Furthermore, a certain function may be altered, and an ability may be tweaked further.
New characters
In the Free Fire OB29 Advance Servers, there are three new Mystery Characters.
1) Mystery Character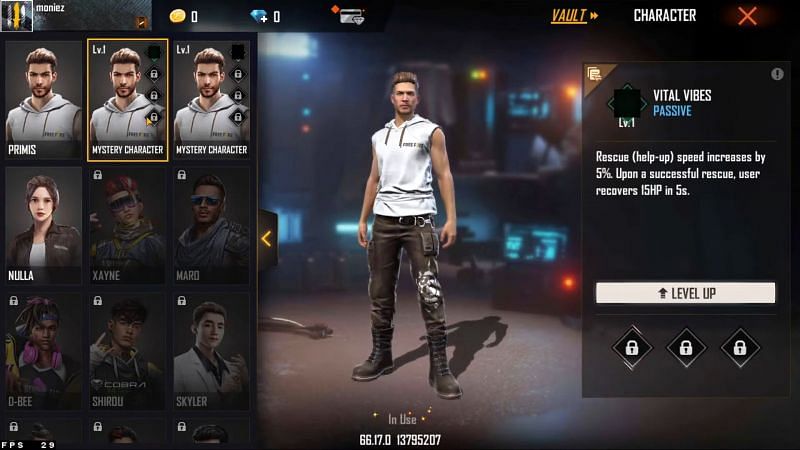 Vital Vibes is a skill (Passive)
The character's passive ability will always be active because it is a passive ability, and it enhances the speed of rescue by 5%. Every addition, users will receive 15 health points in five seconds for every successful rescue.
2) Mystery Character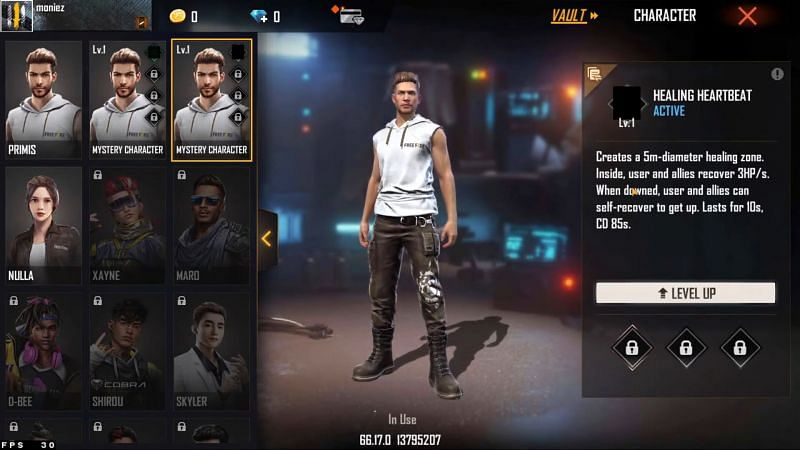 Healing Heartbeat is an ability (Active)
When players use their ability, it creates a 5m-wide healing zone around them, giving teammates within it 3 HP for 10 seconds. When users or allies are knocked out, they can self-recover and get back up. However, there is an 85-second cooldown.
3) Mystery Character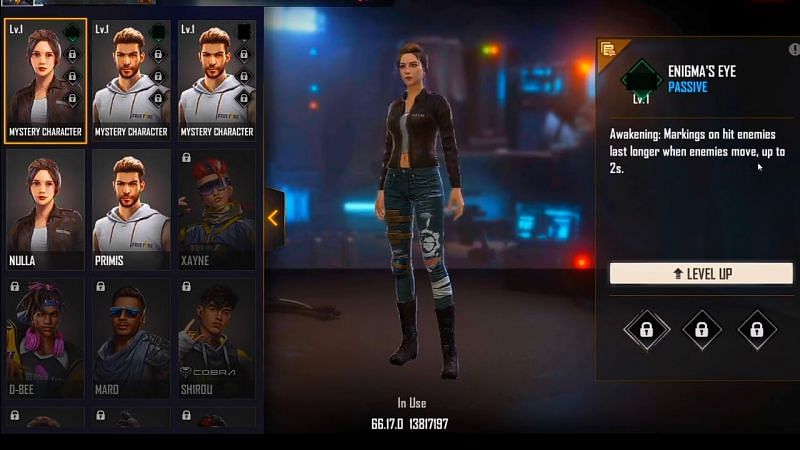 Engima's Eye is a skill.
When the character is awoken, the marking on hit foes lasts longer, up to 2 seconds.
This mystery character, according to the leaks, is the awoken Moco.
The abilities shown above are at the beginner level.
New Pet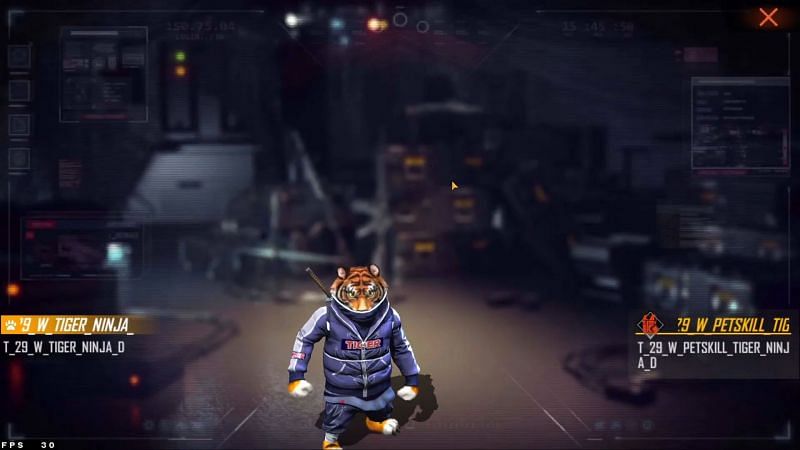 The game now includes a new pet, the Tiger Ninja. Its description or ability, however, has yet to be discovered.
New gun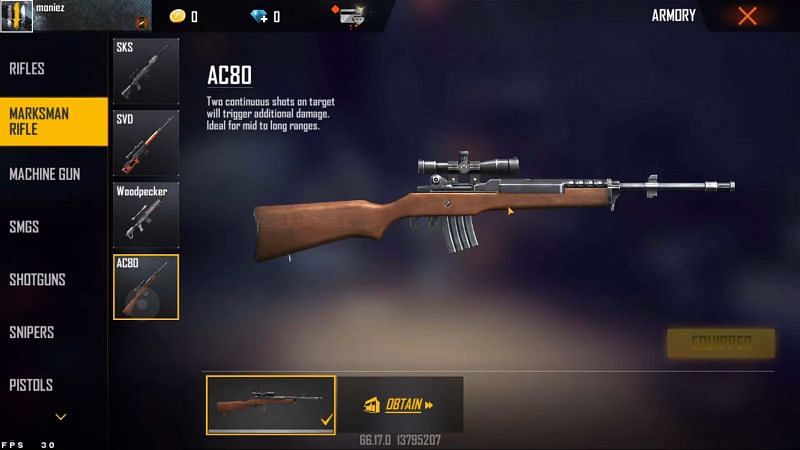 A new firearm has been included, as is customary with every release. The firearm is an AC80 marksman rifle. This gun's two simultaneous shots will inflict more damage on the opponents.
Changing your character's abilities
1) Jota – Sustained raid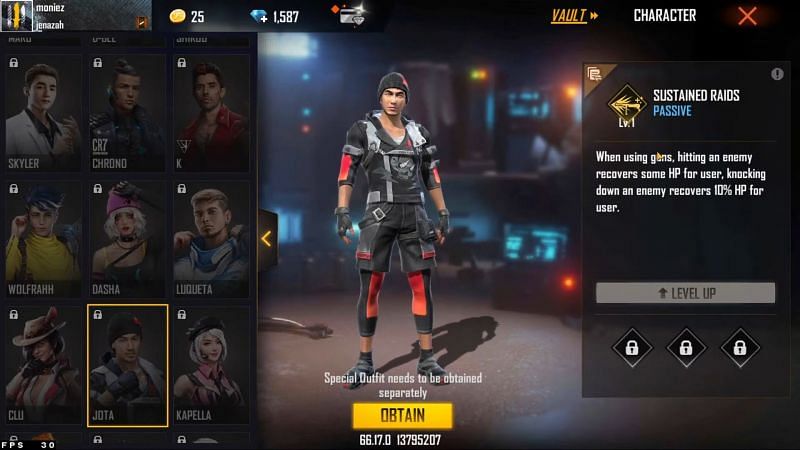 The ability will recover HP by hitting the enemy. Besides this, knocking down the foes will restore 10% HP for users.
2) Luqueta
Every kill increases the users' maximum HP by ten percent, up to fifty percent.
The training island now features a new grenade range where players can improve their grenade skills.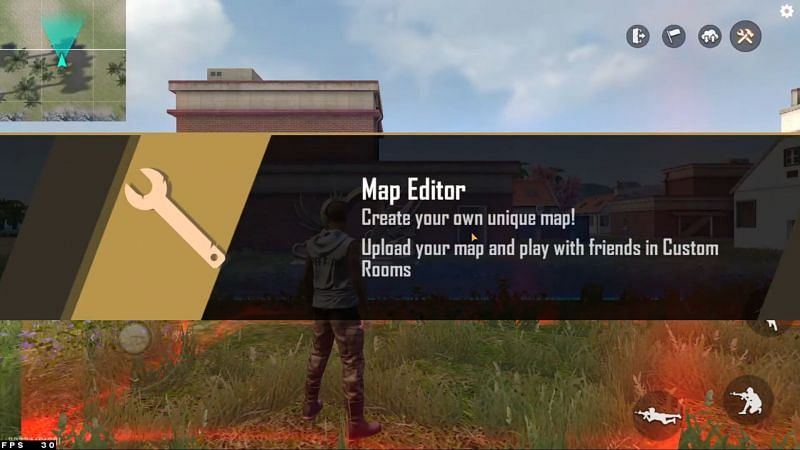 Players can make their own custom map and then share it with their friends to play bespoke rooms. They will be able to add a variety of objects, buildings, structures, and decorations, among other things.