Naomi Osaka, a four-time Grand Slam champion, wrote a piece for Time magazine in which she described her excitement about competing in the Tokyo Olympics later this month. But, perhaps more crucially, Osaka discussed her tumultuous few weeks, which saw her withdraw from the French Open and Wimbledon, two of tennis' most famous championships, due to mental health issues.
After being fined $15,000 for skipping the customary news conference following her first-round victory in Paris, the Japanese withdrew from Roland Garros. Osaka had said on the eve of the event that she will not participate in news conferences in Paris in order to protect her mental health.
She later withdrew from Wimbledon as well. As a result, Osaka will make its first competitive appearance since June at the Tokyo Games.
Osaka announced her plan to return to tennis during the Olympics, which will be contested in her native country of Japan, in an essay for Time.
"After taking a few weeks to recover and spend time with my loved ones, I've had some time to think and look forward. I'm looking forward to performing in Tokyo." According to the city of Osaka. "Playing in the Olympics is a once-in-a-lifetime opportunity, but doing it in front of Japanese supporters is a dream come true. I hope I'll be able to do them justice."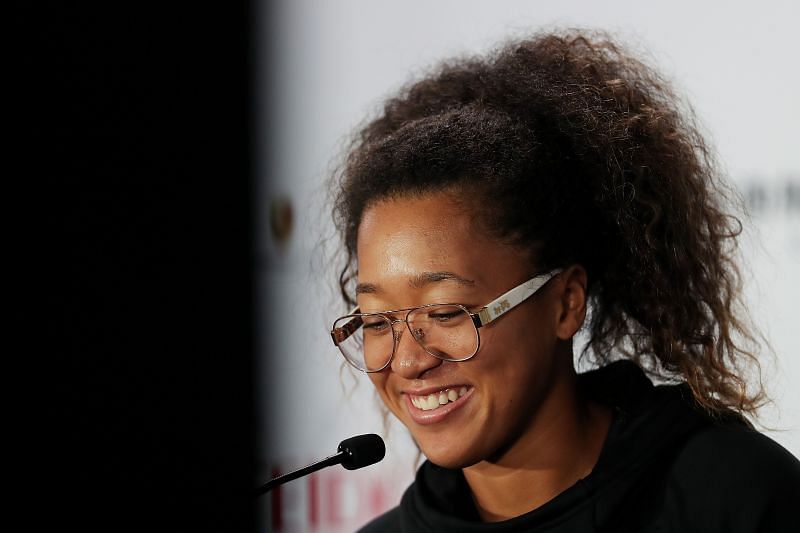 Naomi Osaka also discussed her connection with the press in the essay. For her media stance in Paris, the current World No. 2 received a lot of flak from the tennis world.
While Osaka enjoys interacting with the media, she believes the news conference structure should be changed.
"This was never about the press; it was about the traditional news conference structure," Osaka explained. "For those in the back, I'll say it again: I love the press; I don't love all press conferences."
I've always had a fantastic connection with the press and have given countless one-on-one interviews… She went on to say, "I always try to answer honestly and from the heart." "Because I've never had any formal media training, what you see is what you get." The athlete's reliance and regard for the press, in my opinion, is reciprocal."
However, in my opinion (and this is just my perspective, not that of every tennis player on tour), the press-conference format is outdated and in desperate need of an update," Osaka continued. "I feel we can improve it, make it more exciting, and make it more enjoyable for both sides." "More peer to peer; less subject vs. object."
Naomi Osaka wants athletes to be granted a few days off a year if they aren't feeling well. She compared the sporting world to the workplace, where employees are entitled to a specific number of sick days each year.
"Athletes are people," Osaka explained. "Tennis is a privileged job for us, and we have obligations outside of the court as well. But I can't think of another job where a constant attendance record (I've only missed one press conference in my seven years on the road) is reviewed so closely."
"Perhaps we should allow athletes to take a mental break from public monitoring on a rare occasion without facing harsh consequences," she continued. "In any other field of business, you'd be forgiven for taking a personal day if it wasn't a regular occurrence. You wouldn't have to tell your boss about your most personal symptoms; there would almost certainly be HR safeguards in place to preserve your privacy."
Following her withdrawal from the French Open, Naomi Osaka released a statement in which she described her difficulties with anxiety and depression since winning the US Open in 2018. However, in her most recent piece, she said that she only discussed those topics because she felt no one believed her.
When they next meet, Osaka also asked for some privacy and understanding from the media.
"Want to thank those in the public eye who have supported, encouraged and offered such kind words" – Naomi Osaka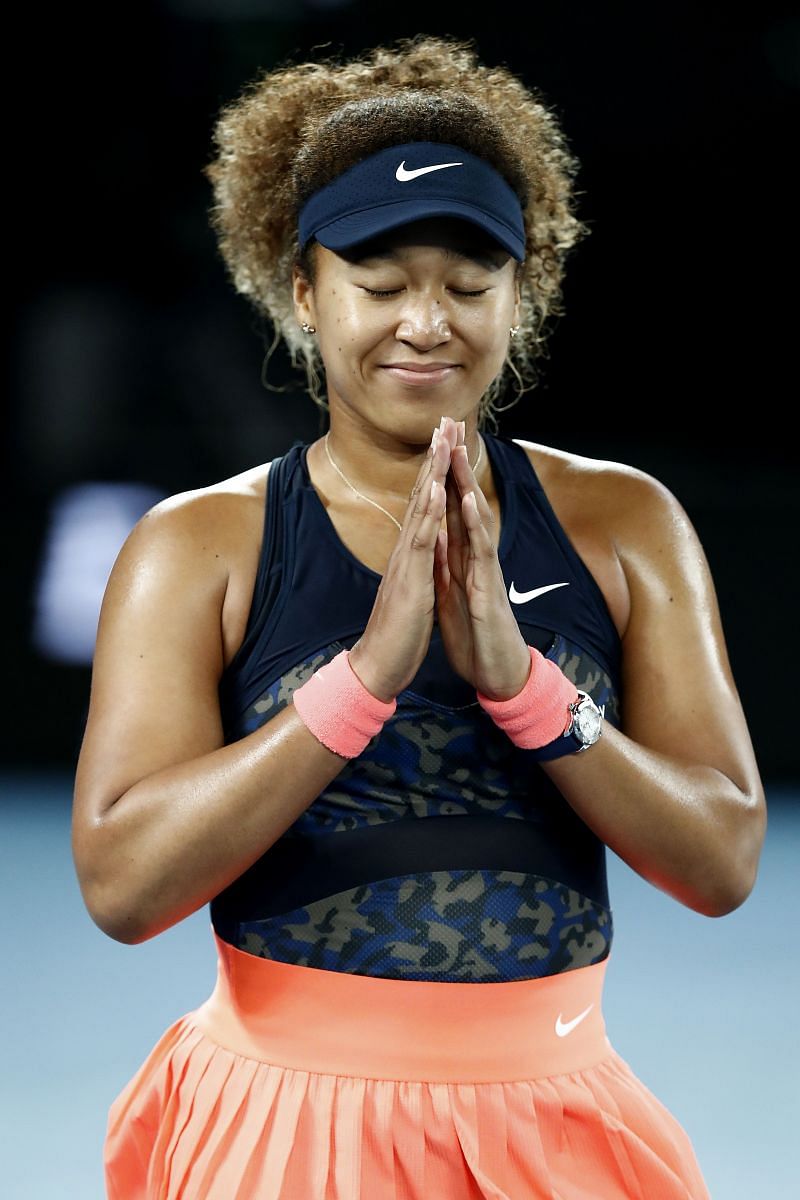 Naomi Osaka thanked everyone who had helped her, including fellow athletes and public figures, as well as sponsors and brands with whom she is affiliated.
"Too many to mention," she remarked, "but I'd like to start with my family and friends, who have been incredible." "Nothing is more vital than those connections." I'd also like to express my gratitude to individuals in the public eye who have offered their support, encouragement, and good words. To mention a few, Michelle Obama, Michael Phelps, Steph Curry, Novak Djokovic, and Meghan Markle.
In addition, I am forever grateful to all of my collaborators. Although I am not surprised because I purposely chose liberal, empathic, and progressive brand partners, I am grateful nonetheless."
Osaka concluded her essay by noting that all of her difficulties over the last several weeks would be worth it if she could save one life or have an impact on others through her experience.
Because it's still so new to me and I don't have all the answers, I'm hesitant to be the ambassador or face of athlete mental health. I hope that people can empathize and understand that it's okay to be uncomfortable and to talk about it. There are individuals who can assist you, and there is generally a ray of hope at the end of the tunnel. According to Michael Phelps, I may have saved a life by speaking up. If that's the case, then everything was worth it."