The FIFA 22 player ratings for prominent teams including Manchester United, Manchester City, Chelsea, Liverpool, Bayern Munich, and Paris Saint-Germain were just announced by EA Sports.
Manchester United's Fifa 22 ratings are out… 😳

91 Ronaldo 🇵🇹
88 Bruno 🇵🇹
87 Sancho 🏴󠁧󠁢󠁥󠁮󠁧󠁿
87 Pogba 🇫🇷
86 Varane 🇫🇷
85 Rashford 🏴󠁧󠁢󠁥󠁮󠁧󠁿
84 Maguire 🏴󠁧󠁢󠁥󠁮󠁧󠁿
84 Shaw 🏴󠁧󠁢󠁥󠁮󠁧󠁿
84 De Gea 🇪🇸
83 Wan Bissaka 🏴󠁧󠁢󠁥󠁮󠁧󠁿
81 Martial 🇫🇷
80 McTominay 🏴󠁧󠁢󠁳󠁣󠁴󠁿
78 Greenwood 🏴󠁧󠁢󠁥󠁮󠁧󠁿

[@FUTZONECENTRAL, @LoZoodiFUT]

— That's Football! (@ThatsFootballTV) September 13, 2021
Fans have been quite pleased to check these teams' ratings because they feature some of the top players in the globe. FIFA 22 introduces new technology that will make the game run even more smoothly and efficiently.
All Manchester United players' FIFA 22 ratings are listed below for fans to review and discuss.
FIFA 22 player ratings for Manchester United
Sir Alex Ferguson's Red Devils last won the Premier League title in 2013. The team has gone through a number of managerial and player changes since then.
The team only recently appears to have rediscovered its winning formula under Ole Gunnar Solskjaer.
1) Cristiano Ronaldo – 91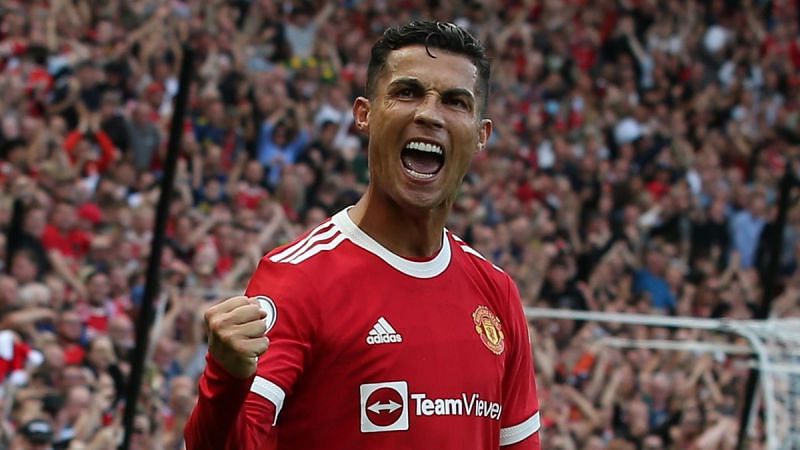 Cristiano Ronaldo is still the best player in the world at the age of 36. One of the most noteworthy player moves of the 2021 window was his stunning return to Manchester United.
Manchester United fans, on the other hand, have been outraged since EA Sports announced his FIFA 22 rating, believing that the company is prejudiced and that the rating is unacceptable.
2) Bruno Fernandes – 88
Since Sir Alex Ferguson's departure, Bruno Fernandes has been one of Manchester United's better signings. His impact has been enormous, and he is a fan favorite among all English supporters.
As a result, it's understandable that fans were disappointed to learn that Bruno's FIFA 22 rating isn't 89 or higher.
3) Jadon Sancho – 87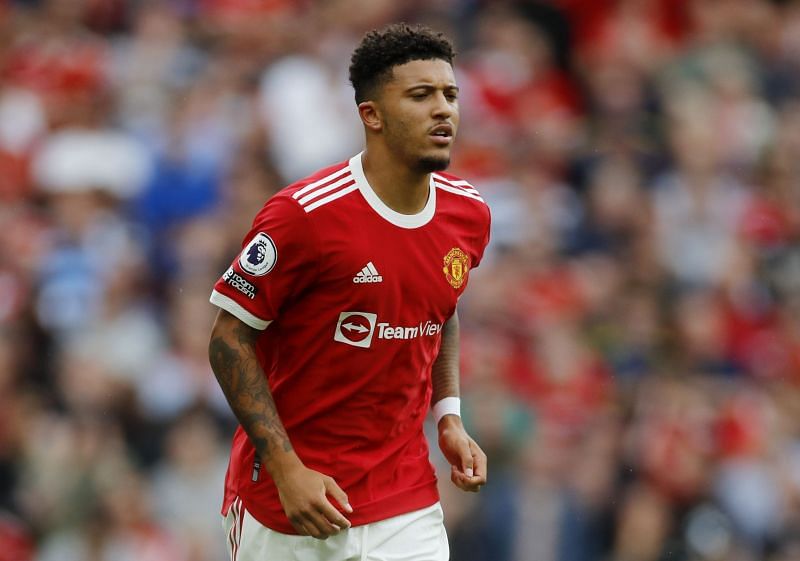 Sancho was the most sought player on Manchester United's transfer list due to his fluid moves and quick feet with the ball. Because there has been no significant change in his playstyle, his FIFA 22 rating has remained same.
4) Paul Pogba- 87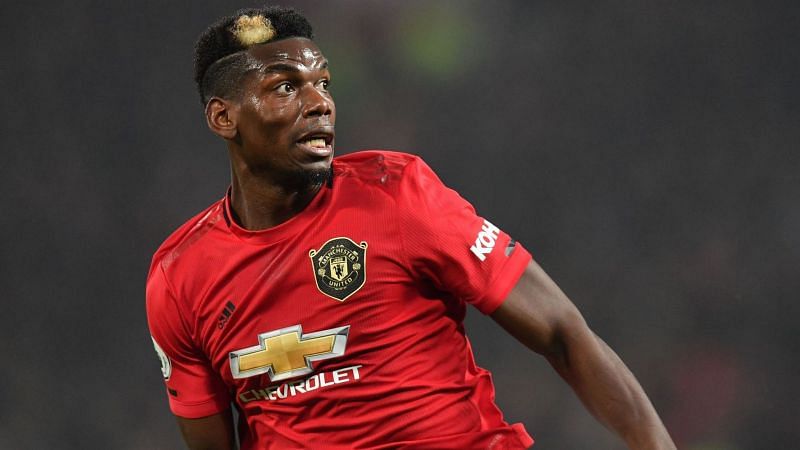 Pogba's astronomical transfer costs and subsequent media attention were never fully justified by his on-field performance. However, he has been more consistent recently, and his FIFA 22 rating is one higher than last season.
Bruno Fernandes. A player who revived Manchester United almost all on his own isn't on the top 22 fifa 22 ratings???

STOP SMOKING CRACK @EASPORTSFIFA

— Rolling Stoner/Hood Politician (@TornWolf_C137) September 13, 2021
5) Raphael Varane – 86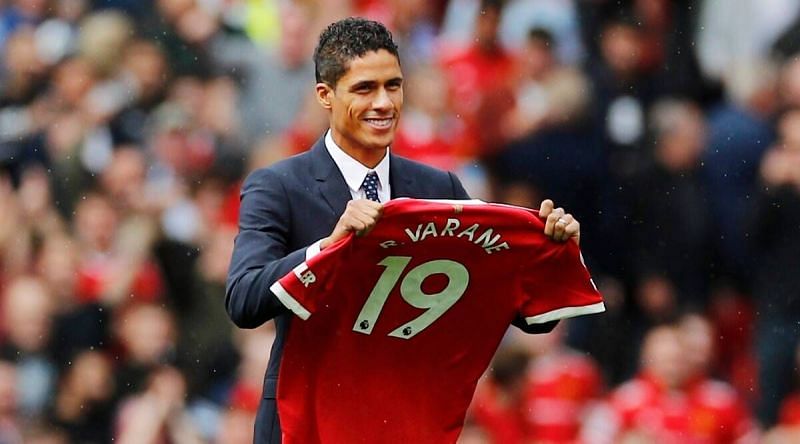 Varane wants to join Manchester United because he was looking for a new challenge after three Champions League victories with Real Madrid. The Frenchman's rating has remained stable throughout, and his FIFA 22 rating is perhaps warranted given his average season with Real Madrid.
6) Marcus Rashford – 85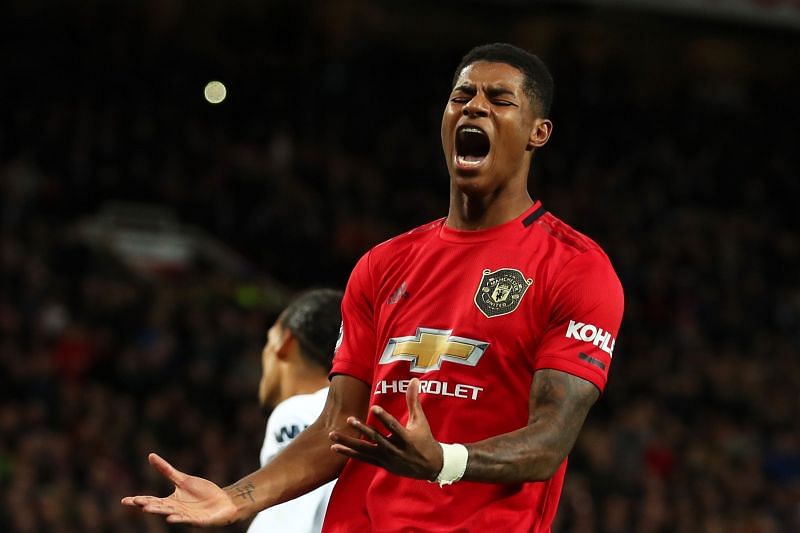 Rashford's FIFA 22 rating demonstrates that his performances as a Manchester United player have only become better over time.
7) Edinson Cavani – 85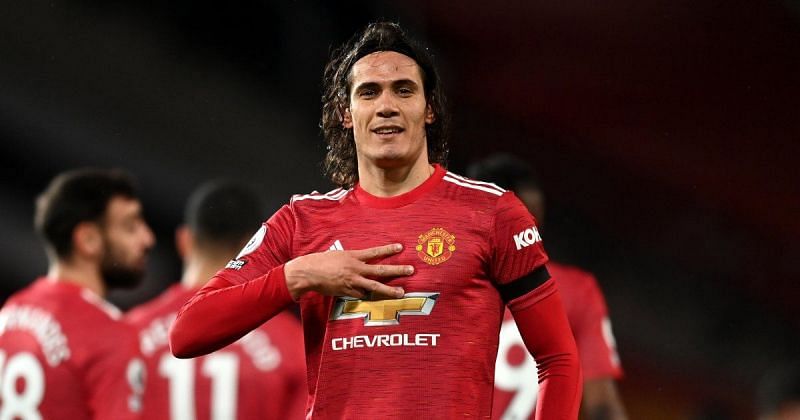 Cavani has been fantastic for Manchester United since joining the team, defying all odds to become a crucial member for the team in a number of circumstances. As a result, his FIFA 22 rating does not differ from the previous version.
8) Harry Maguire – 84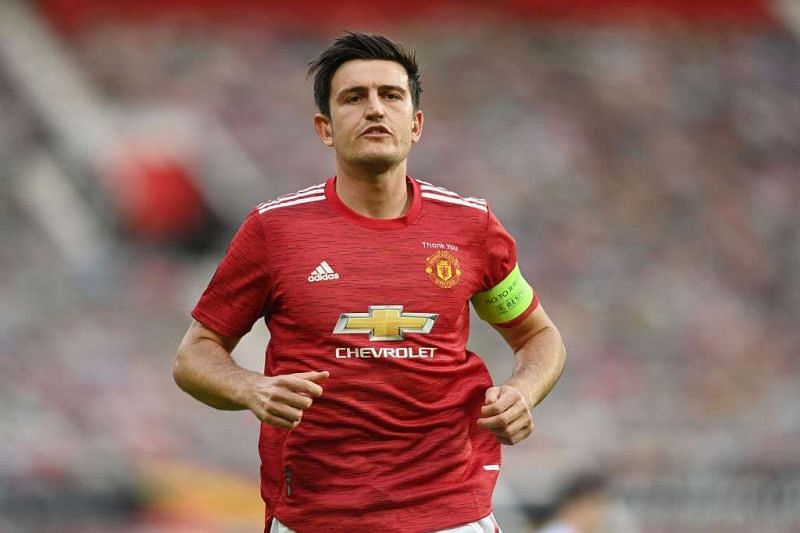 Maguire's arrival at Manchester United has been a welcome one. As a result, there's a case to be made that his FIFA 22 rating doesn't tell the whole story and that his tenure at the club has been underappreciated.
9) Luke Shaw – 84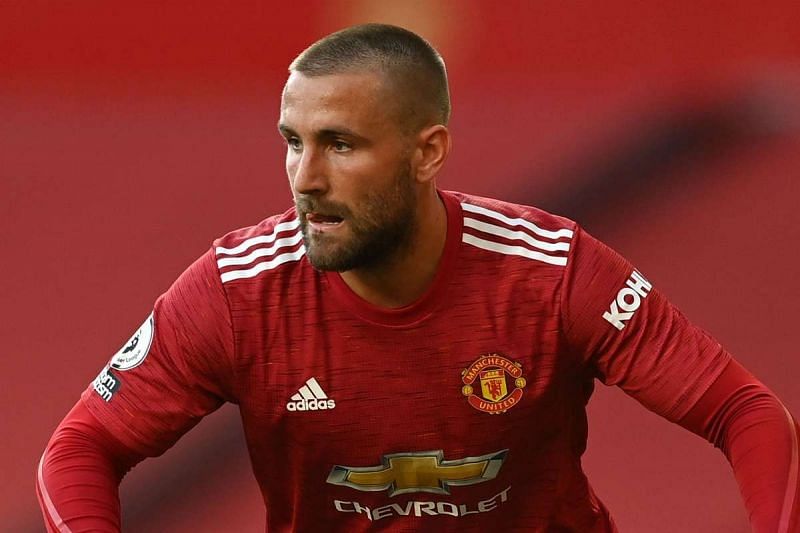 Luke Shaw is without a doubt one of Manchester United's best players. Many people believed he should have been rated at least 85 in FIFA 22.
10) David De Gea – 84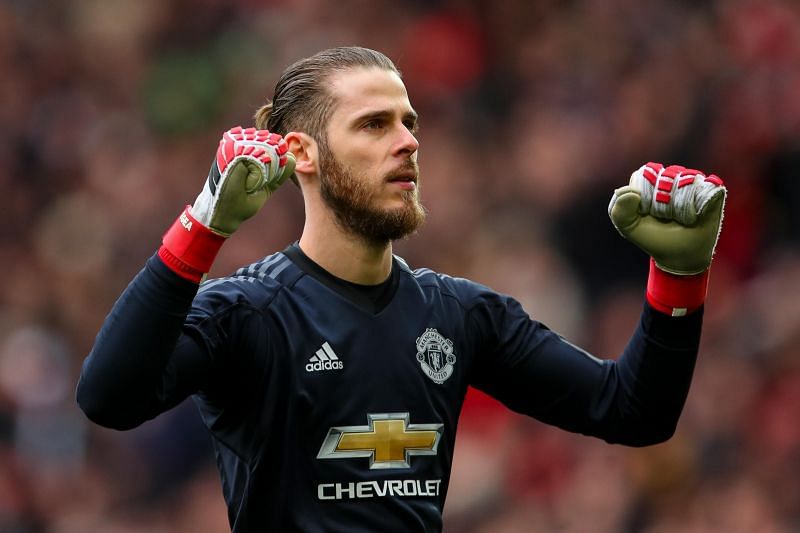 David De Gea, who was the finest goalkeeper in the world a few seasons ago, is no longer the best goalkeeper in the world. Regardless, supporters believe his FIFA 22 rating could have been higher, given that he only had one terrible season.
11) Aaron Wan Bissaka – 83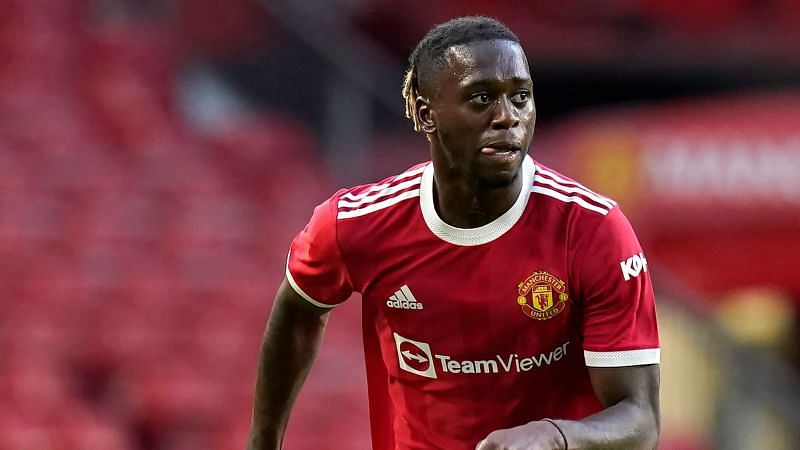 Wan Bissaka has been a rock solid performer for Manchester United, and he will only become better with time. Given that he is a young player with many years ahead of him, his FIFA 22 rating appears to be warranted.
Anthony Martial (12) – 81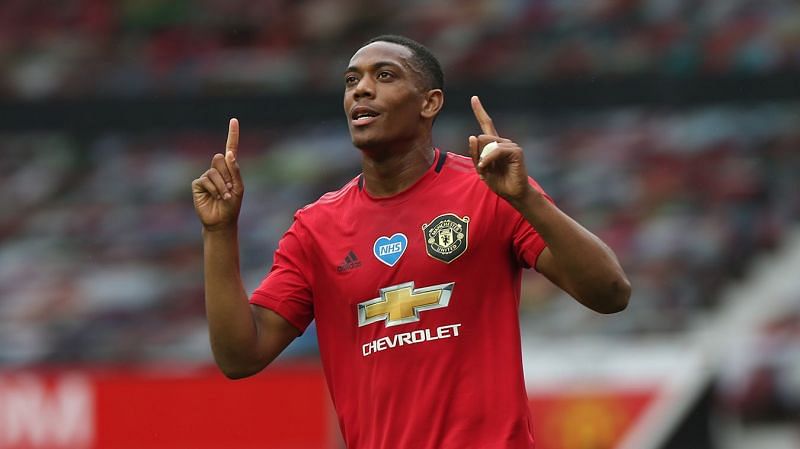 Anthony Martial has been relegated to the Manchester United bench due to his inconsistency. This is most likely why his FIFA 22 rating is lower than it was in the previous version of the game
13) Fred – 81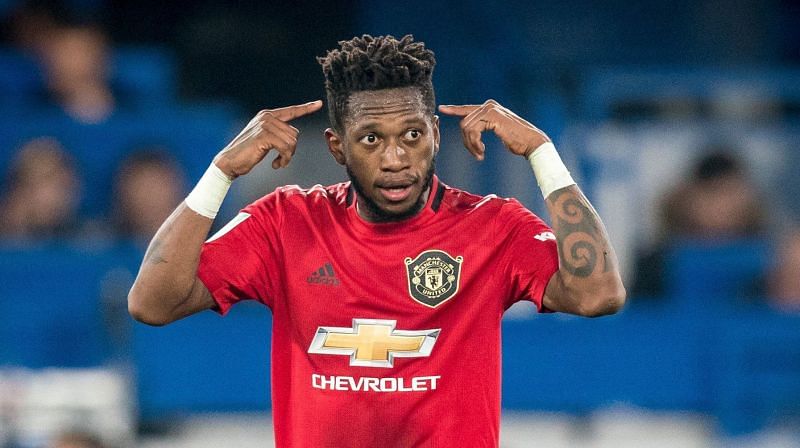 Fred's public appearances have been inconsistent, and he's been the target of fan ire for quite some time. As a result, his FIFA 22 ranking is justifiable in light of his achievements and popularity among fans.
14) Scott McTominay – 80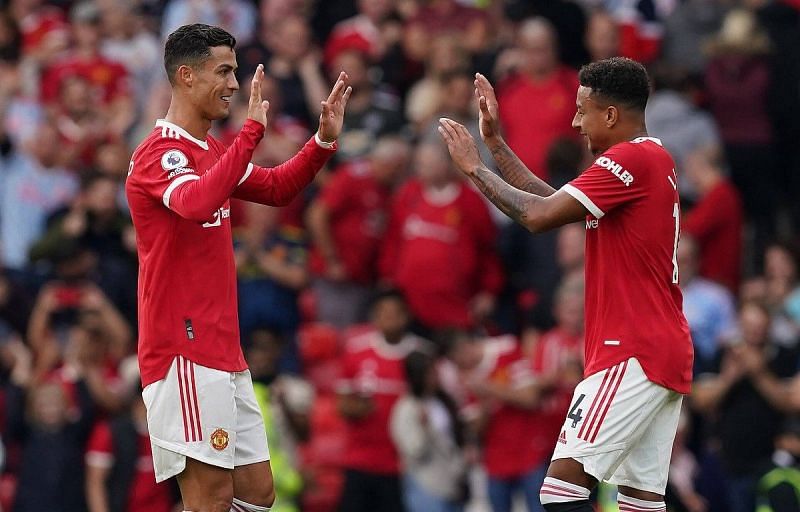 Jesse Lingard went on loan to West Ham in January to rekindle his career, and he had a fantastic half-season there. As a result of his performances for the London club, fans anticipate an increase in his FIFA 22 rating.
16) Mason Greenwood – 78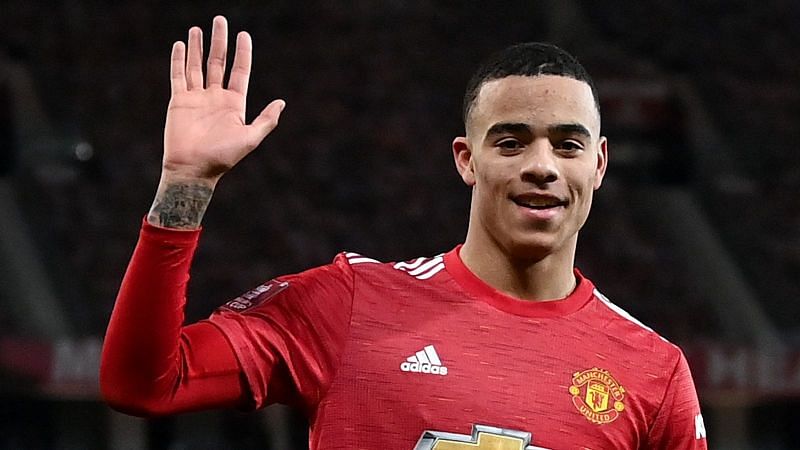 Mason Greenwood has proven to be a tremendous talent and has earned a spot in the starting lineup. While Mason Greenwood's FIFA 22 rating seems unjustified, there is little doubt that he is a player to watch in the future.
Note that all of the following ratings are estimates because EA hasn't published all of the players' OVRs. The page will be updated as fresh information from EA becomes available.
17) Alex Telles – 82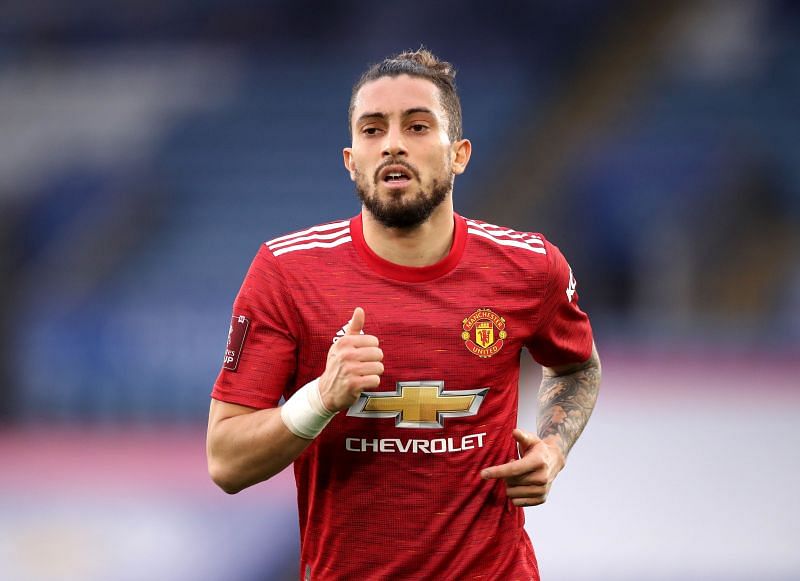 Alex Telles' rating should be severely reduced in FIFA 22 due to his infrequent appearances for the team.
18) Donny van de Beek – 81
Van van Beek failed to create an impression and appears to have fallen out of favor with United's coach. As a result, his FIFA 22 rating is likely to be lower than in past seasons.
Dean Henderson (191) – 81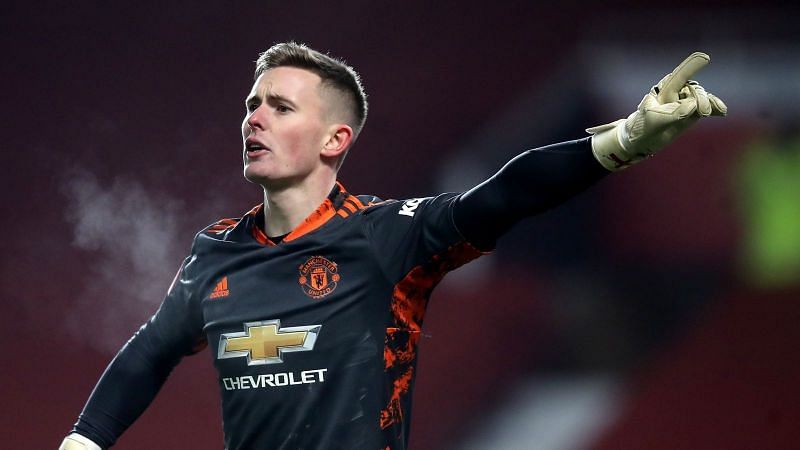 Dean Henderson might be David De Gea's successor at Manchester United. (Photo courtesy of Manchester United)