Former India batter Aakash Chopra has questioned the cricket community's apathy in the wake of the England & Wales Cricket Board (ECB) establishing a window for The Hundred between the Test series between India and England.
Between England's second and third Tests against India, the final stages of the inaugural edition of The Hundred were scheduled. Players who were committed to franchises that advanced to the final stages of the competition were released from the England squad to compete in the league.
Aakash Chopra speculated on how much of a stir there would have been if the BCCI had set a similar window for the IPL in the middle of a Test series.
"Imagine the BCCI establishing a window in which the IPL finals can be held in between Test series. Chopra remarked on Twitter that "the entire world would have been up in arms about how commercial Indian cricket has become blah blah."
The cricketer-turned-broadcaster was also critical of the ECB's decision to remove players from the Test team for The Hundred's final stages, especially given England's 0-1 series deficit.
"Imagine India down 0-1 in a home series after two Tests, with the Indian players involved in the Test series playing in a franchise-based limited-overs league in the meantime. What a ruckus it would have caused!!!" Chopra continued.
Moeen Ali and Craig Overton were cut from the squad and signed with Birmingham Phoenix and Southern Brave, respectively. For their third encounter against India, they will revert to the Test side.
Imagine India 0-1 after Two Tests in a home series and the Indian players involved in the Test series participating in a franchise-based limited-overs league between the two Tests. What furore it would've created!!! #EngvInd 1/2

— Wear a Mask. Stay Safe, India (@cricketaakash) August 21, 2021
In the present Test series against India, England is struggling.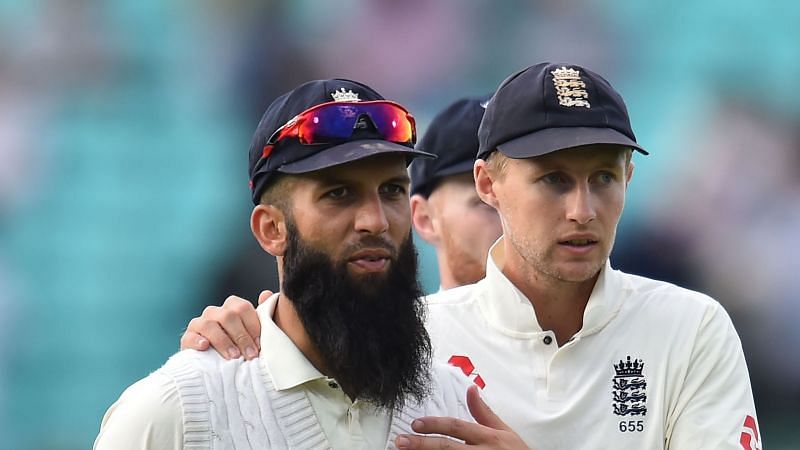 At the end of the first two Tests, England is 0-1 down in the five-match series against India. The first Test resulted in a stalemate, but the tourists won the second Test at Lord's.
In the first Test, the home team appeared to be under a lot of pressure, but rain on the final day saved them from what appeared to be a devastating defeat for all their money.
When the action shifts to Headingley for the third Test on August 25, the Joe Root-led team will be hoping for a turnaround.