Saroj Gamer is a YouTube content creator that specializes in Free Fire. He is well-known for his in-game challenges and gameplay highlights.
His subscriber count is 1.71 million, with 307 million views.
Free Fire ID, true name, and stats for FF Saroj Gamer
The Free Fire ID for FF Saroj Gamer is 1102578002, and his true name is Saroj.
Lifetime stats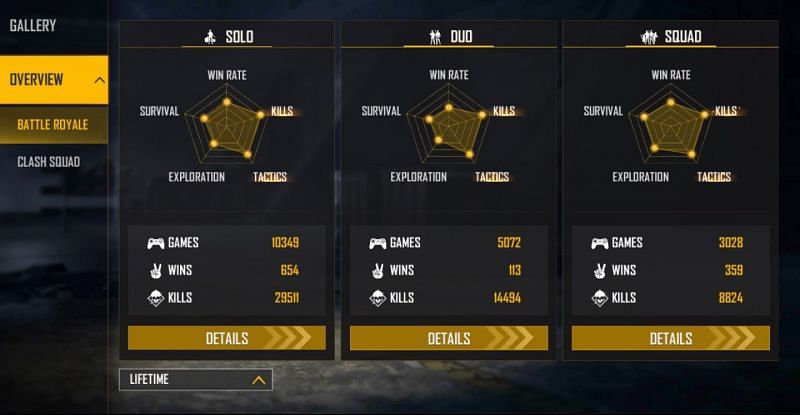 In Free Fire, FF Saroj Gamer has played 3028 team games and has outclassed his opponents in 359 of them, for a win percentage of 11.85 percent. He has 8824 kills in these matches, resulting in a K/D ratio of 3.31.
The streamer has made 5072 appearances in dual mode and has 113 first-place finishes, giving him a win record of 2.22 percent. With a K/D ratio of 2.92, he has 14494 frags.
The content creator has appeared in 10349 single games and has 654 Booyahs, resulting in a 6.31 percent win rate. He has a total of 29511 eliminations with a K/D ratio of 3.014.
Ranked stats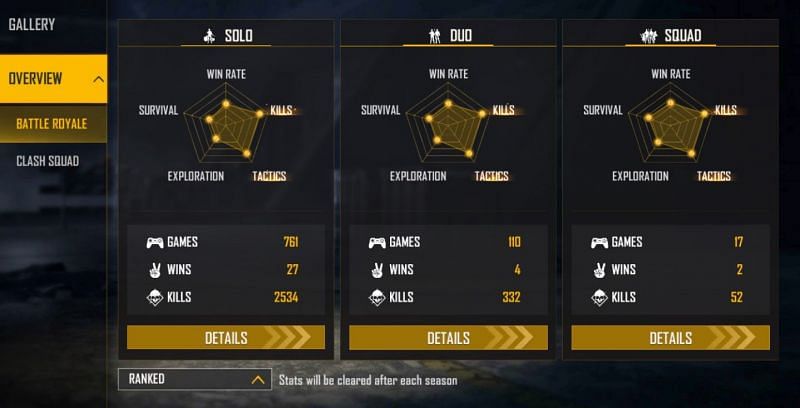 In the current season, Saroj has two wins out of 17 squad matches, giving him an 11.76 percent win rate. He has a K/D ratio of 3.47 after 52 kills.
In 110 pair games, the internet sensation has four wins for a victory percentage of 3.63 percent. He's amassed 332 frags and has a K/D ratio of 3.13.
The illustrious figure has competed in 761 solo bouts, winning 27 of them for a win percentage of 3.54 percent. He's eliminated 2534 people in the process, for a K/D ratio of 3.45.
Guild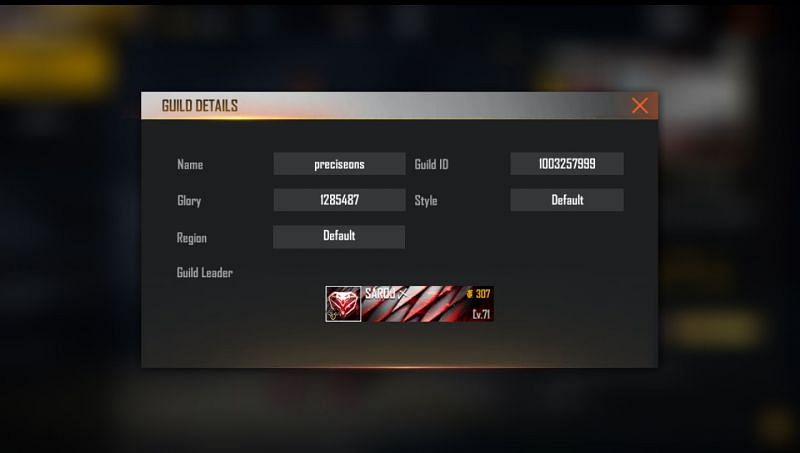 His guild ID is 1003257999, and he is the leader of the "preciseons" guild.
Monthly income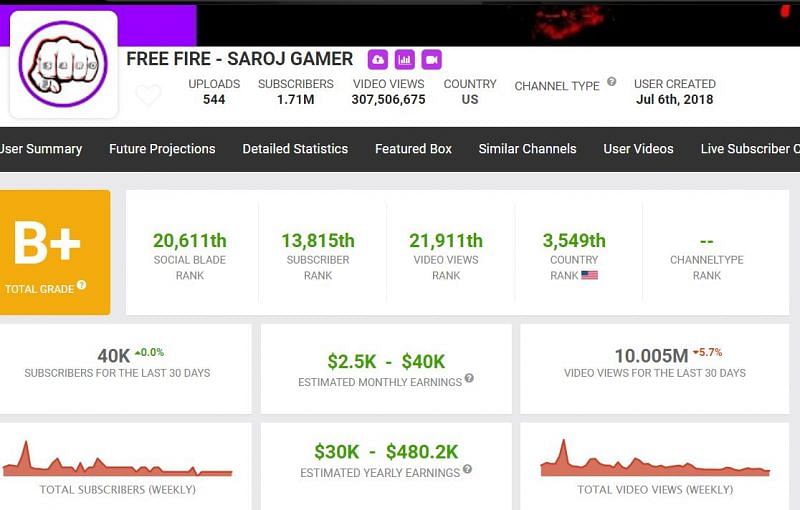 FF Saroj Gamer's monthly revenue is estimated to be between $2.5K and $40K, according to Social Blade.
His YouTube channel
Saroj manages the YouTube channel FREE FIRE – SAROJ GAMER. It presently has 543 videos, with the most popular clip receiving 26 million views.
FF Saroj Gamer has accumulated 40K subscribers and 10.005 million views in the last 30 days.