In recent years, some Free Fire broadcasters and content makers have come to prominence and gained large followings. In the Indian community, SK Sabir Boss is well-known for his amazing gaming, which has gained him a large following.
The player has a YouTube channel called SK Sabir Gaming, which has over 4.50 million subscribers. On Instagram, he has over 58.3K followers.
SK Sabir Boss's Free Fire ID and stats
55479535 is his Free Fire ID. Below are the player's stats as of August 14th.
Stats for a lifetime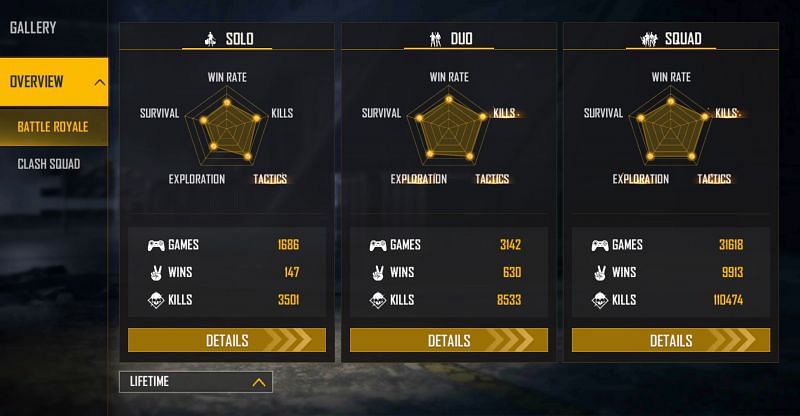 SK Sabir Boss has appeared in 31618 squad games and has defeated his opponents 9913 times, resulting in a 31.35 percent win record. He's collected a whopping 110474 frags while maintaining a K/D ratio of 5.09.
The YouTuber has a total of 3142 pair matches under his belt, with 630 victories. This equates to a 20.05 percent winning percentage. He has a kill-to-death ratio of 3.40 thanks to 8533 frags.
Finally, the internet sensation has played 1686 solo matches and has 147 first-place finishes, resulting in an 8.71 percent win percentage. He has defeated 3501 foes in these matches, with a K/D ratio of 2.27.
Ranked stats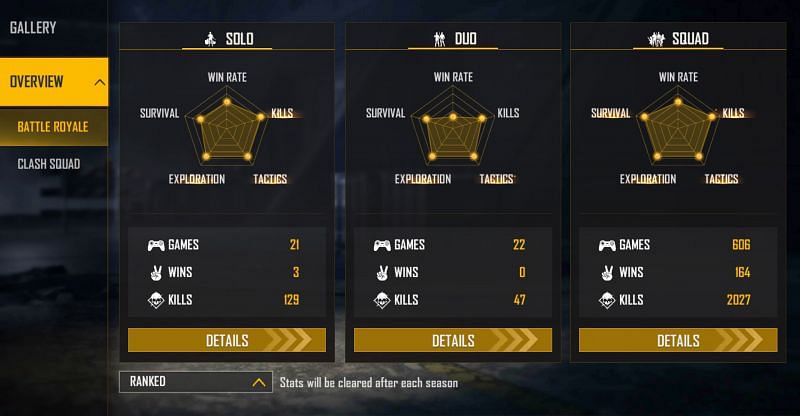 In 606 rated squad games, the content creator has 164 Booyahs, giving him a win ratio of 27.06 percent. He now has 2027 frags and a kill-to-death ratio of 4.59.
This season, the streamer has played 22 duo matches and has yet to win. He's racked up 47 kills with a K/D ratio of 2.14.
Finally, the broadcaster has participated in 21 rated solo games, winning three of them. He has a victory rate of 14.28 percent and 129 eliminations, resulting in a K/D ratio of 7.17.
Note: These figures were gathered at the time the article was written. As SK Sabir Boss continues to play games in Free Fire, these will alter.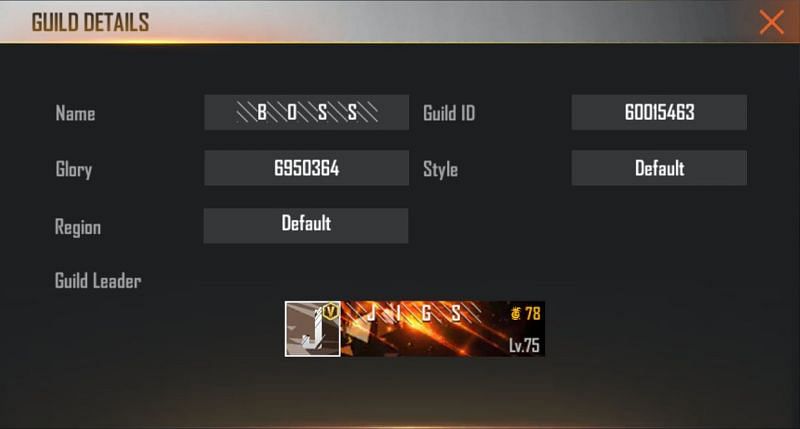 The content producer is a member of the illustrious BOSS guild, which is led by JIGS. 60015463 is the guild's ID.
SK Sabir Boss gets between $2.1K and $33K per month from his YouTube channel, according to the Social Blade website. Meanwhile, he is said to earn between $24.8K and $396.6K per year.
YouTube channel
SK Sabir Boss has over 270 videos on his YouTube channel and has amassed a sizable following. He now has over 204 million views and 4.52 million subscribers. His most popular video has received more than 8 million views.