Obtaining the Relentless Medal in COD Mobile is one of the most difficult objectives to achieve. To obtain the Relentless award in COD Mobile, players must complete 20 consecutive kills without dying.
There are numerous methods to obtain the medal, in
cluding utilizing high-tier weaponry. Players may also play in lobbies where AI bots might join in order to gain easy kills and score streaks.
This medal can only be obtained by participating in multiplayer matches. This task, however, may be difficult for many players, particularly in high-ranked encounters when everyone is skilled at the game.
Players may enhance their chances of winning the Relentless medal in COD Mobile by using these few methods.
Methods for Obtaining the Relentless Medal in COD Mobile
Participating in non-ranked multiplayer matches
Because not everyone would be able to update quickly, the best time to use this technique would be after each major patch of the game. When there are less participants on the server, AI bots are automatically placed in non-ranked multiplayer matches.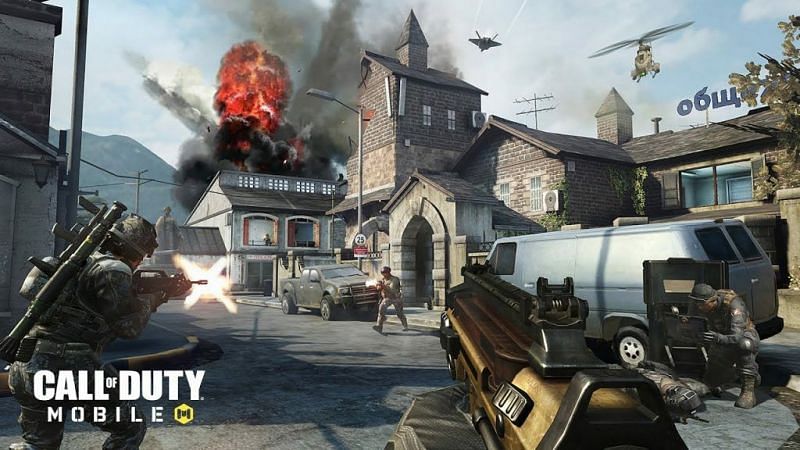 AI bots are easily identified by their chunky gaming style. Most bots will not seek shelter and will instead run and shoot anybody in their path. Players can identify such bots and easily eliminate them in the game.
However, gamers must continue to keep an eye out for other actual players. In order to obtain the Relentless award in COD Mobile, players must stay alive until they have killed 20 people.
Making use of scoring streaks
To quickly kill adversaries, players should employ the most potent operator skills or scorestreaks whenever feasible. They are extremely strong and may kill opponents in a single shot from a safe distance.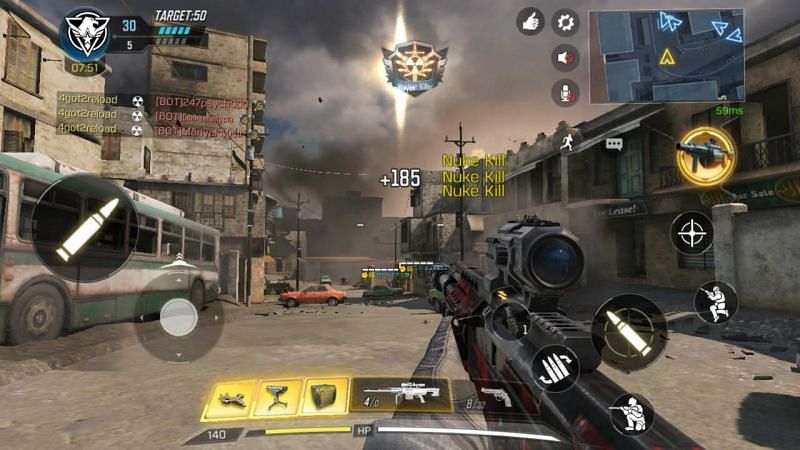 Being cautious
In order to avoid being murdered in COD Mobile, players must be aware of their surroundings. There is a safe zone on every multiplayer map. While searching for prospective targets, players should hide in such areas and avoid rushing to risky areas.
Using weapons with a high rate of fire
Weapons with a fast rate of fire make it simple to dispatch adversaries in close combat. These guns also come with a large amount of ammunition, which may be utilized intelligently to drop many people or bots in a single full magazine. In COD Mobile, one such strong weapon is the Fennec SMG, which players may employ in conjunction with the Akimbo perk to quadruple their firepower.
f players follow the above-given methods generously, they can earn the Relentless Medal in COD Mobile in no time.