Let's get this party started! The long-awaited move of Jadon Sancho to Manchester United is now complete, but superstars Lionel Messi and Cristiano Ronaldo's futures are still up in the air.
With the transfer market heating up, here's my weekly column summarizing all of the major stories. This week, Arsenal's transfer operations, Jadon Sancho's Manchester United agreement, and Lionel Messi and Cristiano Ronaldo's futures are all on the agenda:
Barcelona seems unconcerned about Lionel Messi's future contract.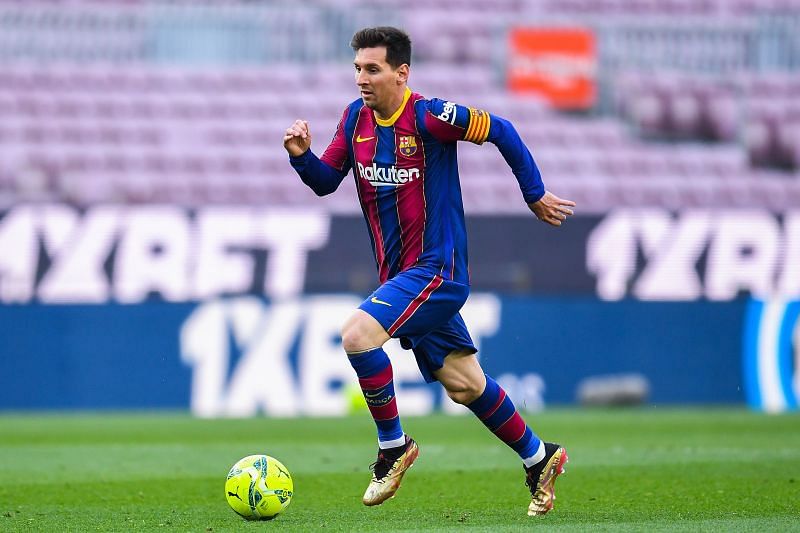 Barcelona have been working on Lionel Messi's new contract for weeks. The club is still convinced and relaxed because it knows that Lionel Messi wants to stay and the agreement for the new contract until June 2023 is imminent.
It is only a matter of days, this is the belief of Barcelona, when all the clauses will be resolved. The documents will be signed by Lionel Messi and the agreement with his lawyers will then be completed. A new contract announcement could arrive, respecting the rules of La Liga and Financial Fair Play, by Barcelona President Joan Laporta.
Cristiano Ronaldo could end up staying at Juventus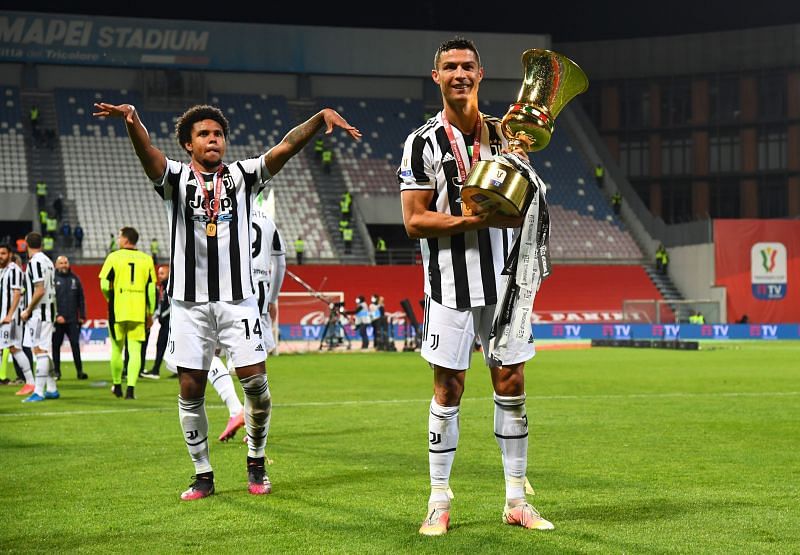 Juventus sport director Cherubini: "We've currently received no signal from Cristiano Ronaldo to leave the club this summer. Same from our side. We're happy to have Cristiano back with us once the new season will start". ⚪️⚫️🇵🇹 #Juventus #CR7

— Fabrizio Romano (@FabrizioRomano) July 1, 2021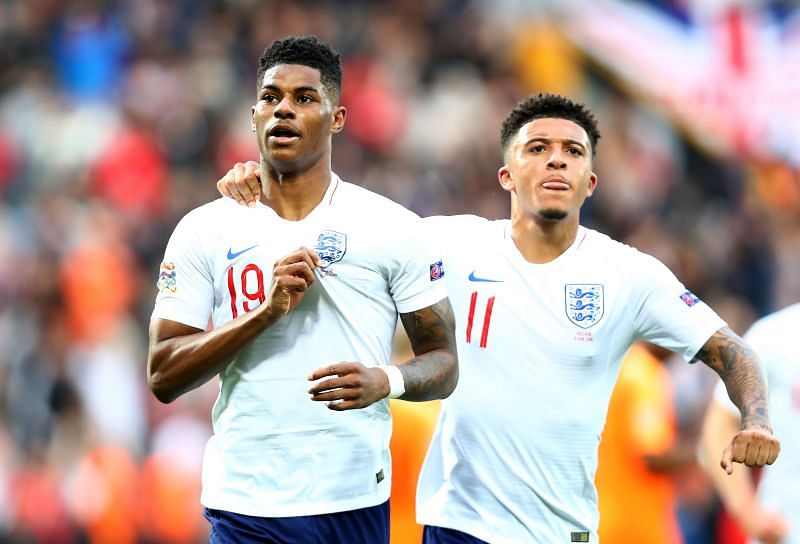 Join Manchester United as a new player. Borussia Dortmund also revealed that an agreement for around €85 million had been agreed (agent fees not included). Jadon Sancho has signed the contract and will soon complete the medicals.
He'll then be available to join Manchester United manager Ole Gunnar Solskjaer, who has been after him since last year. The acquisition was on the verge of being finalised in the summer of 2020 when the add-ons and payment structure came into play: Borussia Dortmund demanded €120 million at the moment.