Star Australia batsman Steve Smith is prioritizing the Ashes above the T20 World Cup, which is set to take place in October-November this year, while he recovers from a left elbow injury. The 32-year-old has even withdrawn from the next West Indies and Bangladesh trips in order to recover from his tendon issue.
Steve Smith is making gradual progress, warming up his left arm by hitting for 15 minutes every day. While Smith's main objective is to be fully fit for the Ashes at home at the end of the year, he isn't ruling out playing in the World Cup just yet.
"There's still a long way to go till [the T20 World Cup], and I'm doing good right now — it's gradual, but I'm getting there. I'd love to be a part of the World Cup, but my major goal in Test cricket is to be ready for the Ashes and attempt to mimic what I've done in the last few Ashes series I've been involved in," Steve Smith said.
During the 2019 Ashes, the No. 2 Test batsman was at his imperious best, hitting 774 runs at an incredible average of 110.57 with three hundreds and as many fifties. Despite the fact that the five-Test series finished in a 2-2 draw, Steve Smith is determined to win this time.
With less than five months until the first Ashes Test, which begins on December 8 at the Gabba, Steve Smith has set his eyes on repeating his success in England two years ago, even if it means skipping the T20 World Cup.
"I want to place myself in a situation where I can make a difference in that way." We'll have to go down that path if it means missing out on the World Cup, but hopefully we won't have to," Steve Smith, who has 7,540 runs at an average of 61.8 in 77 Tests, added.
Before heading to Bangladesh for a five-match T20I series, Australia will play five T20Is and three ODIs in the Caribbean. The second half of the IPL 2021 will precede the T20 World Cup, which will be followed by a long Australian summer that includes a one-off Test against Afghanistan and the high-octane Ashes series.
Steve Smith on his IPL 2021 experience: "Every time I batted, I took some painkillers and anti-inflammatories"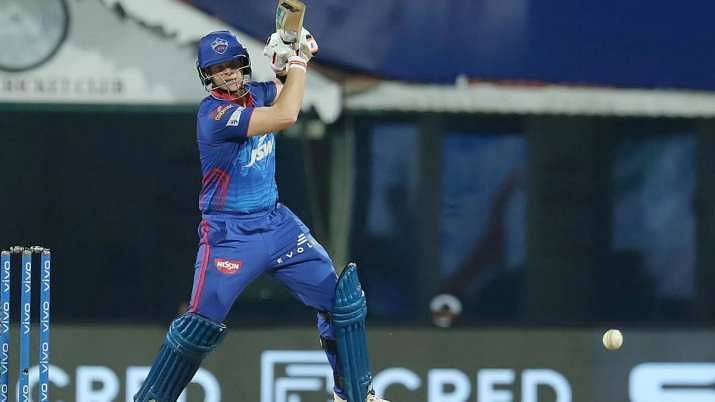 Steve Smith scored 104 runs in 6 matches for the Delhi Capitals in IPL 2021
During the first phase of IPL 2021, Steve Smith played through soreness in his left wrist. He scored 104 runs at a strike rate of 111.82 in six matches for the Delhi Capitals. He admitted that he had to take painkillers before every game.
"I wasn't 100% [during the IPL], it was still troubling me a little, and I was playing over there medicated – taking painkillers and anti-inflammatories every time I batted. It had reached a stage where it wasn't improving much, and it had probably gotten a little worse while I was over there," Steve Smith explained.
However, he admits that he has made "a little improvement" in recent weeks and wants to increase his daily batting sessions to 45 minutes before allowing the medics to handle the rest of his recovery.
As things stand, Steve Smith will be missed by the Capitals when the IPL returns to the UAE in September. It's unclear whether he'll travel to the Emirates for the T20 World Cup the following month.