Massimiliano Allegri, who left Juventus following a successful spell, has returned to the Old Lady's dugout as head coach. After a two-year break, the Italian was confirmed as the club's manager for the second time, ahead of the 2021-22 season.
Allegri led Juventus to a record-breaking victory percentage of 70.48 percent in his five seasons in Turin, the highest in the club's history. To back up his numbers, he won an astounding quantity of silverware. Juventus won a total of 11 trophies during his rule. They also made it to two Champions League finals, but lost both to Barcelona and Real Madrid.
Since the 53-year-old Italian parted relations with the Bianconeri in 2019, Juventus has been on a downward spiral. Due to their poor performances, both Maurizio Sarri and Andrea Pirlo were fired after a single season.
Allegri is in charge of Juventus.
Under Allegri, Juventus won the Italian top flight every year, extending their Serie A title winning streak to eight seasons. At the Allianz Stadium, the Italian assisted in the formation of a dynasty that had never been seen before in modern-day Italian football.
Juventus' ascent to prominence was sparked by the disastrous collapse of the two Milan titans. However, the Old Lady's domestic domination over the last decade is unrivaled, and it was constructed almost exclusively by Allegri and Antonio Conte.
191 – Massimiliano #Allegri has won 191 matches in all competitions with #Juventus: only Giovanni Trapattoni (319) and Marcello Lippi (227) have more. Climb. pic.twitter.com/IMsEASho6Q

— OptaPaolo 🏆 (@OptaPaolo) July 14, 2021

In the 2014-15 season, the famed Italian coach took over a solid group from his predecessor Conte. In his debut year at Juventus, Allegri primarily employed two formations in 57 games. These were either a regular 4-3-1-2 or a flat 3-5-2 with offensive wing-backs.
Allegri's first competitive game as Juventus manager was a 1-0 win away from home against Chievo Verona. Cristiano Biraghi, a current Fiorentina defender, scored the game's sole goal in the sixth minute, heading into his own net.
Let's take a look at the guys who made Allegri's first Juventus starting lineup.
Gianluigi Buffon is the goalkeeper (Present club: Parma)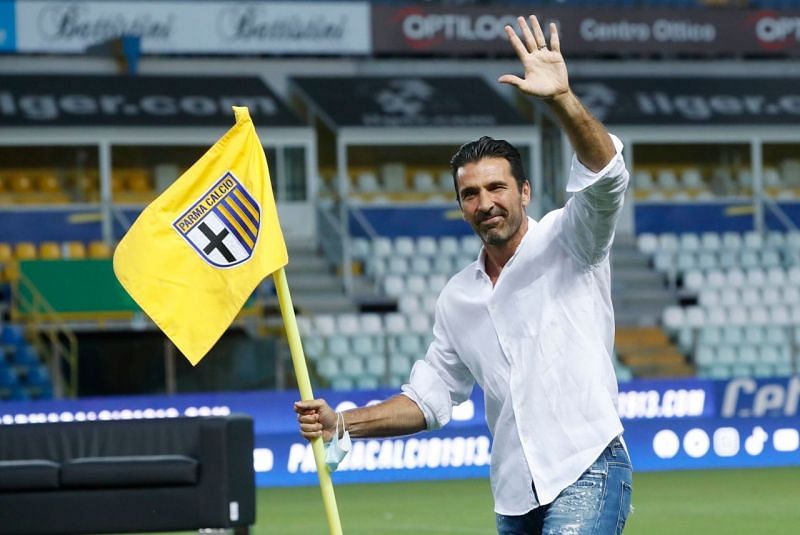 Mr. Juventus himself, the man, the myth, the legend. With a career spanning four decades, Gigi Buffon is considered one of the best goalkeepers of all time. Over 1,100 professional appearances for club and country have been made by the Italian legend.
The shot-stopper at the top has an incredibly long lifespan. Buffon returned to Parma before of the 2021-22 season after nearly two decades at Juventus, with the hopes of helping his boyhood club earn promotion to Serie A.
Martn Cáceres (center-back) (Present club: Without Club)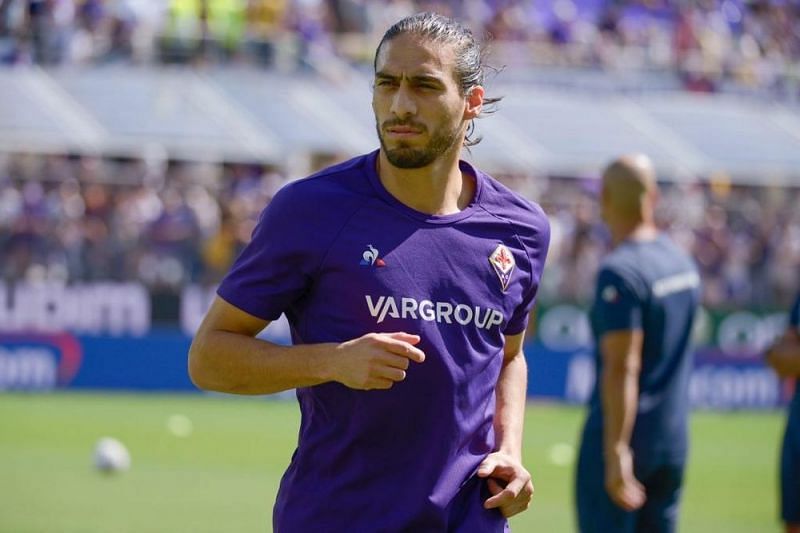 Martn Cáceres' career has led him to countries all over the world, including Uruguay, Spain, and even England. His most unforgettable experiences, though, occurred in Italy. Despite making his professional debut in 2006, the 34-year-old defender has only 340 appearances to his name in his 15-year career.
Regardless, Caceres has proven to be a valuable player of each team in which he has appeared. After his contract with Fiorentina expired on July 1, 2021, the Uruguayan is currently without a club.
Leonardo Bonucci, center-back (Present club: Juventus)
Leonardo Bonucci has won Euro 2020, capturing the prestigious trophy after a sensational final performance. For nearly a decade, he has been a veteran for both Juventus and his country, and he shows no signs of slowing down.
At both club and international level, the ball-playing central defender has forged a strong partnership with Giorgio Chiellini. At Juventus, Bonucci has had some of his best years. With the exception of a surprise move to AC Milan, the 34-year-old has spent his entire career with the Bianconeri.
Bonucci and Chiellini were not dribbled past by a single opponent during the entire EURO 2020 tournament.

Masters in the art of defending 👏 pic.twitter.com/kUwkU51xLV

— ESPN FC (@ESPNFC) July 12, 2021
Angelo Ogbonna (center-back) (Present club: West Ham United)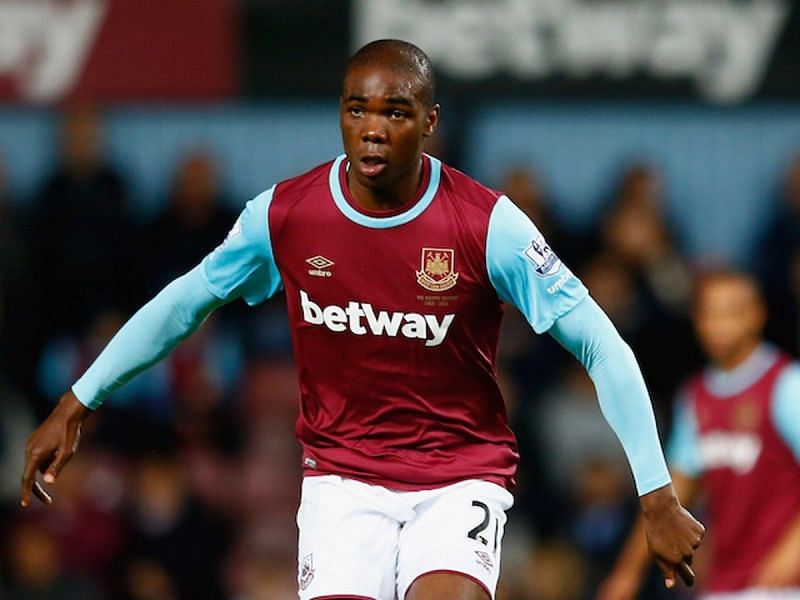 Since signing from Juventus in 2015, the Italian utility man has been a prominent presence at West Ham United, where he has been a crucial factor ever since.
Ogbonna is well-known for his imposing size. He began his career with Torino and progressed through the ranks to become a starter. In 2013, the strong defender joined Torino's cross-town rivals Juventus for a sum of €13 million. Before moving to England, Ogbonna played two seasons with the Old Lady.