Free Fire has been releasing content relating to the Street Fighter cooperation for a few days now. Many themed items have made their way into the game, as they have in prior alliances, and numerous events have been introduced for which players can obtain them.
Users will be able to get an exclusive "Pan- Street Fighter" as well as a few additional incentives if they participate in one of them, "7 Days Login."
Obtaining Street Fighter pan skin in Free Fire
As previously announced, the special pan skin is available during the "7 Days Login" promotion. The celebration began today, July 4th, and will end on July 15th.
Players will have to log in for a total of seven days to get their hands on the Street Fighter pan skin during this time. The following are the specifics:
1) Gold Royale Voucher – 1 day of login
2) Play Card for Bounty Tokens (7d) – Login 3 days
3) 2x Pet Food – 5 days of login
4) Pan-Street Fighter – 7-Day Login
After seven days of logging in, users can claim it by following the instructions below:
Step 1: To get started, open Free Fire and tap the "Calendar" icon on the right side of the lobby screen.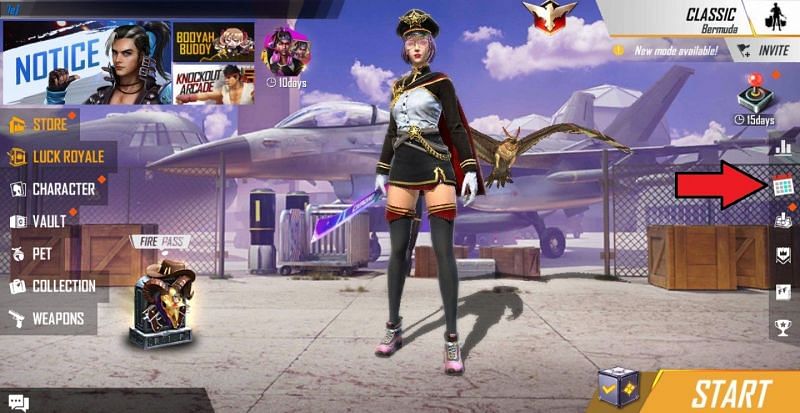 Step 2: Next, they should go to the "Free Fighter" area and select the "7 Days Login" option.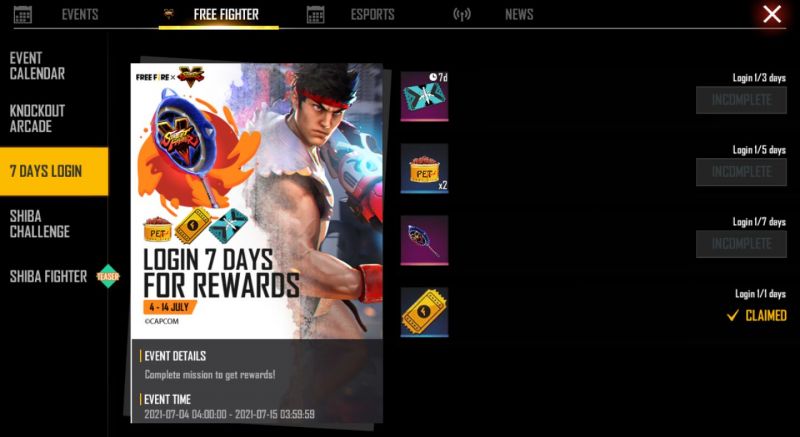 Step 3: The incentives will appear on the users' screens. Each of them would have a claim option next to it.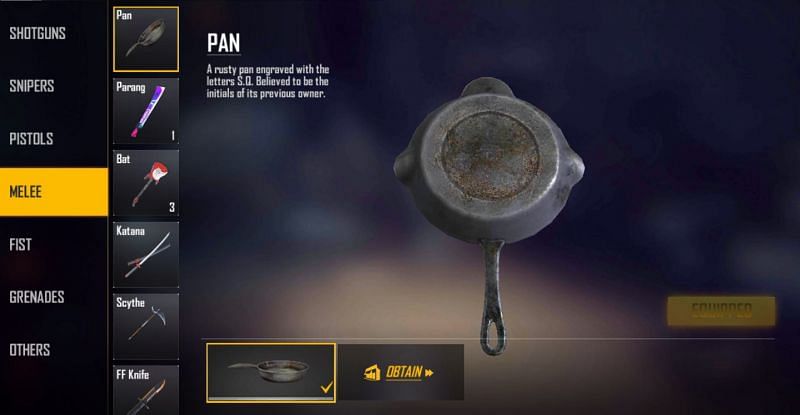 The associated incentives will be redeemed once you click on it. Users can equip the pan skin from the "Armory" tab in the "Melee" section after receiving it.
Note: This is a beginner's guide. While these stages may seem self-evident to you, many new players look for "newbie" tips and tricks.