Kamran Akmal recently recounted how he was taken aback when he saw a young Virat Kohli at the Indian Premier League's maiden season in 2008. Akmal has revealed that he used to be concerned about Virat's ability to compete against world-class athletes at such a young age.
In 2008, Virat Kohli led India to the ICC U-19 World Cup victory, and he made his IPL debut for the Royal Challengers Bangalore shortly after (RCB). That season, big stars from all around the world came to play in the IPL.
Pakistani wicketkeeper Kamran Akmal, who was a member of the Rajasthan Royals in the inaugural edition of the IPL in 2008, revealed his view of a young Kohli.
During his participation on Sawera Pasha's You Tube channel, he said:
"I had participated in the inaugural edition of the IPL. I was taken aback when I saw Virat Kohli at the time. At such an early age, I used to worry what cricket he would play."
Kohli scored only 165 runs in 13 IPL matches for the Royal Challengers Bangalore in 2008. He had a batting average of 15 and a strike rate of 105.10.
Virat Kohli is the highest run-scorer in IPL history, 13 years after that competition. He was praised by Akmal for putting in the effort to improve his game and become one of the top batsmen in the world.
"But he has changed himself totally now, and he has become a role model for youngsters," Kamran Akmal added.
Virat Kohli is an amazing captain: Kamran Akmal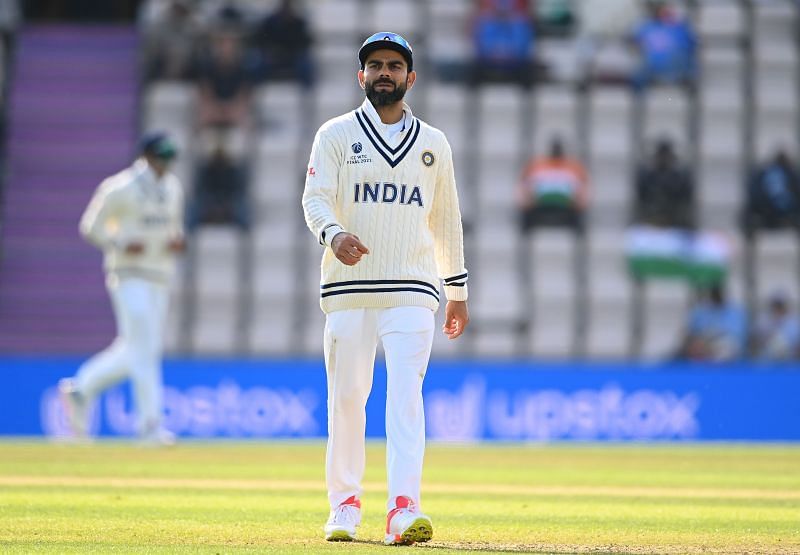 Virat Kohli has never been able to lead the Indian cricket team to an ICC trophy despite his individual prowess. Because of India's failure under Kohli, several in the cricket world believe the selectors should choose a new captain, but Kamran Akmal disagrees.
"He is a terrific player and leader, and no one can promise that India would win ICC events if they change captains. It's a matter of chance "Kamran Akmal came to a conclusion.