To commemorate its fourth anniversary, Free Fire is giving away a fresh new character, Thiva, for free. On August 28, 2021, players can log into Free Fire and obtain the character without spending any gold coins or diamonds.
Hayato is a well-known Free Fire character who aids with armor penetration. This article analyzes the skills of Thiva vs Hayato in Battle Royale and Clash Squad battles to determine which character is superior.
Thiva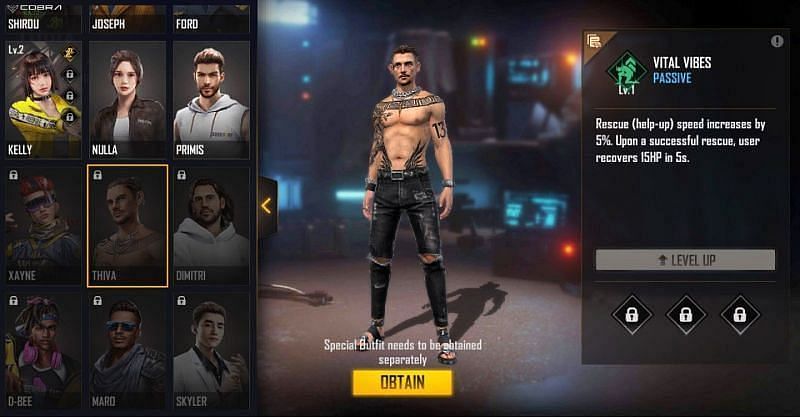 Thiva's passive ability, Vital Vibes, is ideal for Clash Squad and team battles. It improves the speed of rescue and aids in the recovery of HP.
The speed of assistance progressively increases from 5% to 20%. Players get 15 HP at the first level and 40 HP at the final level if the ally is successfully rescued.
Hayato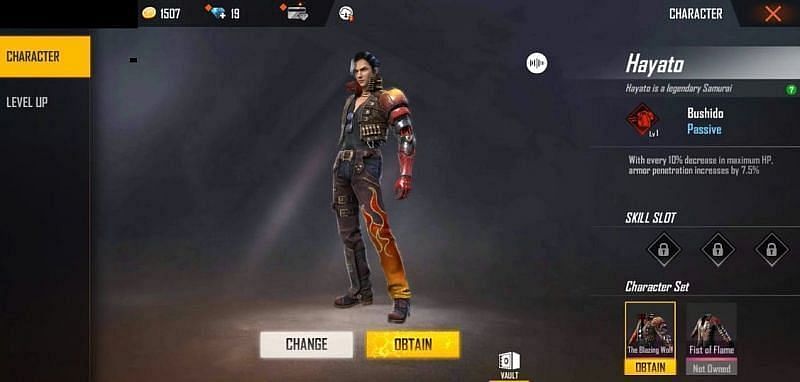 Hayato is another Free Fire character that bears the Bushido passive ability. The samurai expert assists by reducing HP while improving armor penetration.
At the starting level, a 10% decrease in HP translates in a 7.5 percent improvement in armor penetration. At the highest level, armor penetration is increased by 10% while HP is reduced by 10%.
Which of the Free Fire characters is the best?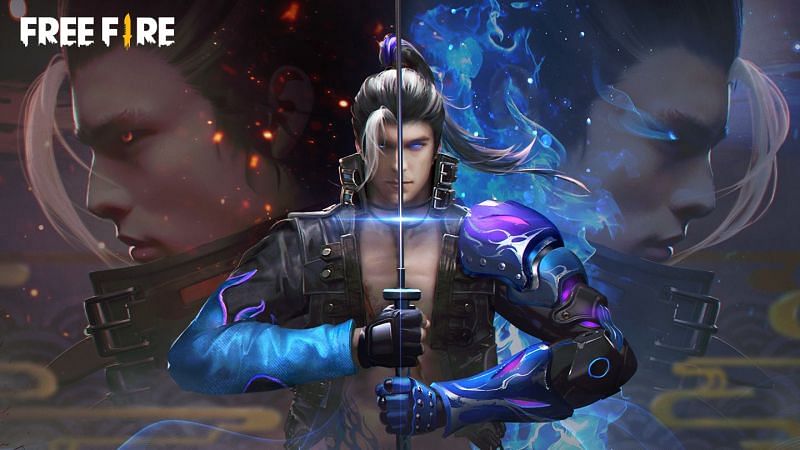 When compared to Bushido, Vital Vibes is helpful but falls short. HP decrease is unavoidable in aggressive matches. As a result, Hayato's ability outperforms Thiva's in terms of swiftly breaching enemy armor.
Thiva's main disadvantage is that he can only be utilized in Clash Squad matches and Battle Royale format pair and squad battles. Thiva does not have anything to offer gamers who wish to enjoy solitary Battle Royale battles.